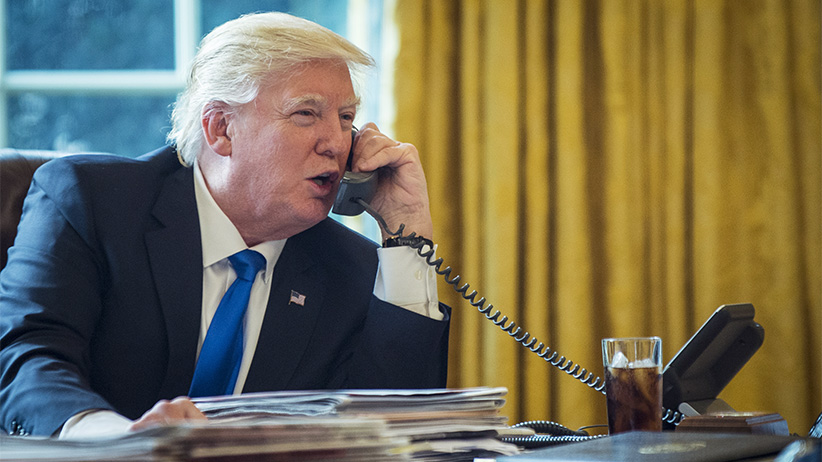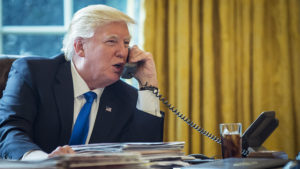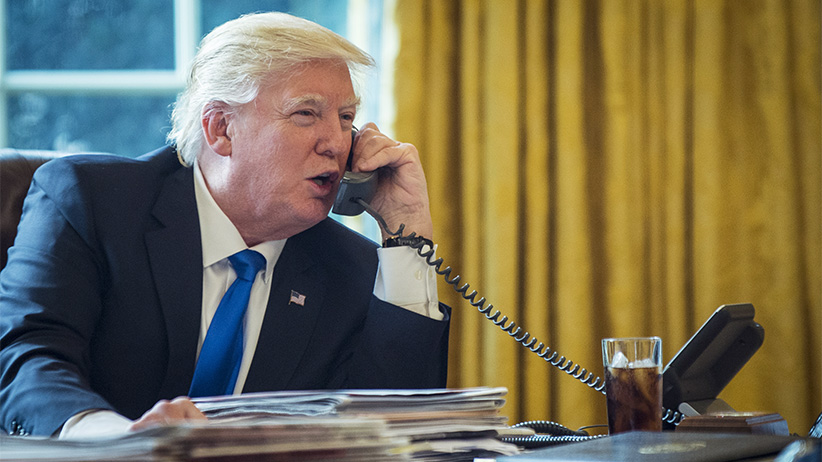 United States President Donald Trump on Wednesday, pledged to disburse more than $300 million to help prevent famine in Yemen and several countries in Africa.
Trump who was meeting Pope Francis for the first time, said he had "renewed" the US "commitment to fighting global famine", with the United Nations warning that about 20 million people across Nigeria, Somalia, South Sudan and Yemen are at risk.
Deadly famine is already affecting 100,000 people in parts of South Sudan and threatens to extend to Yemen, Somalia and northeast Nigeria.
Without collective and coordinated global efforts, the UN chief warned, people risk starving to death and succumbing to disease, stunted children and lost futures, and mass displacements and reversed development gains.
Oxfam also called on donor nations to step up life-saving assistance rather than providing arms to fuel the deepening conflict.
Winnie Byanyima, Executive Director of Oxfam International, said: "Political failure has led to these crises – political leadership is needed to resolve them".
In 2016, the United States contributed about 28 percent of the foreign aid in those four countries, according to the United Nations.
The Obama led administration had contributed $6.4 billion in humanitarian aid, more than a quarter of global funding.