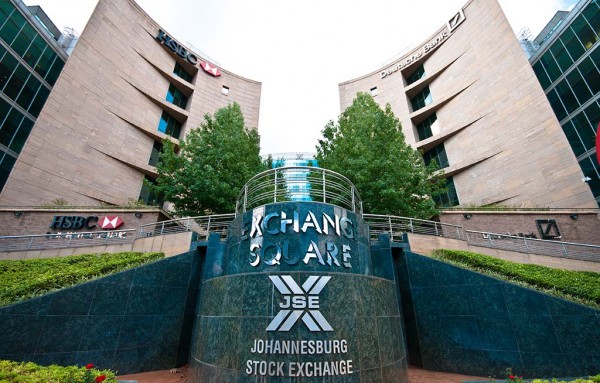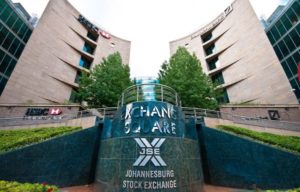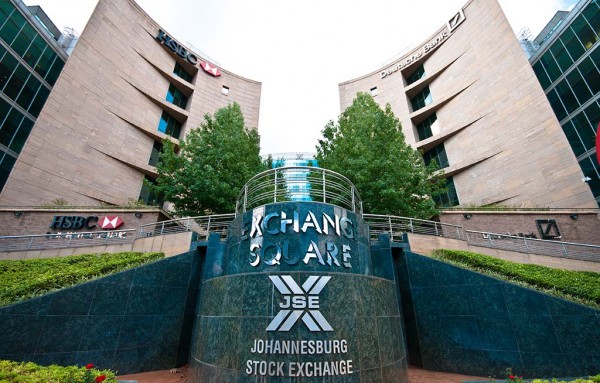 Consumer Price Inflation (CPI) decelerated from 6.1 percent, year-on-year in March to 5.3 percent in April, Statistics South Africa announced on Wednesday.
The South African Central Bank, which is due to announce its latest interest rates this week, targets annual CPI of between 3 percent and 6 percent.
Food and non-alcoholic beverages decreased from 1.5 percentage points in March to 1.1 percentage points in April.
Transport also decreased from 1.1 percentage points in March to 0.7 percentage points in April.
Core inflation, which excludes the prices of food, non-alcoholic beverages, petrol and energy, slowed to 4.8 year-on-year in April from 4.9 percent.
The continent biggest economy lost its investment-grade credit rating from S&P Global Ratings for the first time in 17 years. This was due to a cabinet purge by President Jacob Zuma that has sparked increasing calls for him to resign. The rand weakened since.
South Africa, the continent's most-industrialized country, has enjoyed investment-grade standing from rating Agencies since 1994, when the ANC came to power under Nelson Mandela.
The government has forecasted the country's economy to grow by 1.3% in 2017, an upgrade on the 0.5% growth seen in 2016.