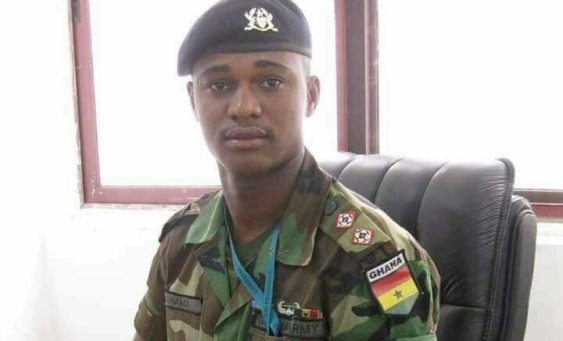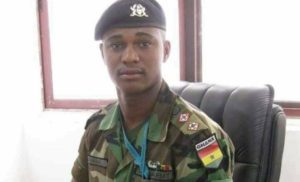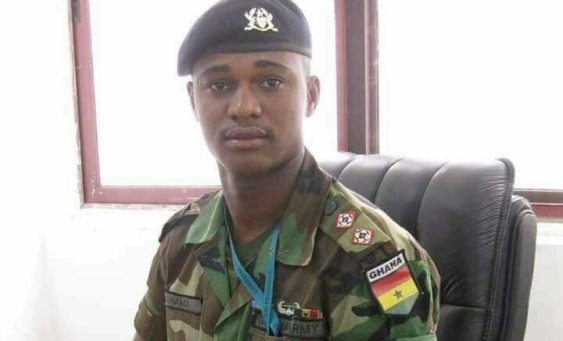 The horrific lynching of a Ghanaian Army's Captain by a mob in the Central Region of the West African nation has provoked an outcry across the country.
Captain Maxwell Adam Mahama was mistakenly lynched and his body burnt by a mob at dawn on Monday in a town called Denkyira Obuasi located in the country's Central region.
Local authorities indicated that residents in the small town mistook the officer for an armed robber and subsequently stoned and burnt him.
The officer who was in line to be promoted to Major was on official duty in the town, leading a military team that was clamping down on illegal mining activities in the area, the Army said in a statement.
President Nana Addo Dankwa Akufo-Addo has officially condemned the incident and given assurances that the death will not go unpunished.
Shortly after the incident, the army dispatched a high-level team led by the Chief of staff to investigate the circumstances surrounding the captain's death.
According to the spokesperson of the Armed Forces Colonel Aggrey Quarshie, over 50 people have been arrested in connection with the murder.