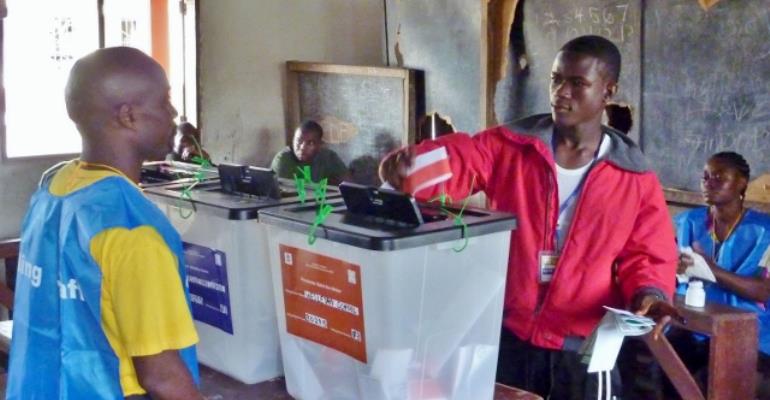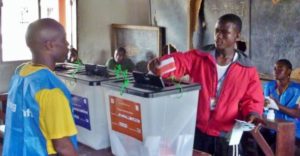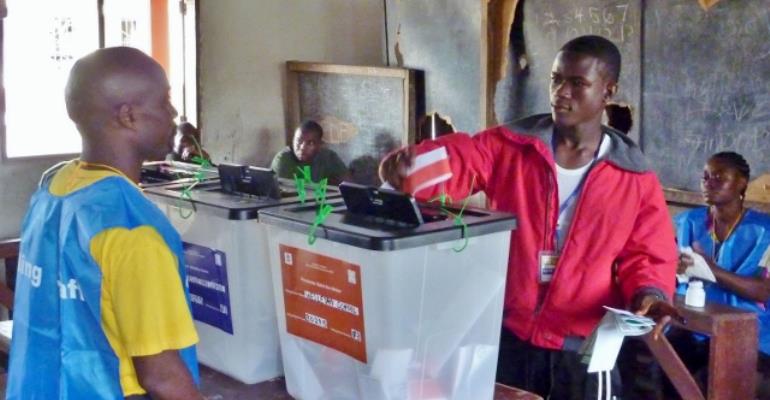 Twenty two registered political parties in Liberia have signed an accord on Wednesday to uphold peace during the general elections in the West African nation this year.
According to a statement by the National Elections Commission, the parties presented their agreement to the head of the local electoral body.
The electoral chief Jerome George Korkoya, said the peace accord by the political parties "signifies that the 2017 elections will be successful and peaceful,"
The electoral body was working to ensure that the October 10 elections are conducted "in the most transparent and credible manner."
The African Union Representative Prosper Addo commended the political parties for coming up with a resolution that sets the base to support free and fair elections in the country.
"Peace is non-negotiable and at the same time violence is not an option, so we must reconcile and work together to ensure that peace reigns even before and after elections," Addo said.
In October, the president will be elected after a two-round voting system.
Liberians will go to the polls in October to replace the country's first female President, Ellen Johnson Sirleaf and also 73 members of the House of Representatives.
Sirleaf came to power in 2005 at the end of the country's 14-year long civil war in 2003 after the signing of the Accra Peace Accord.