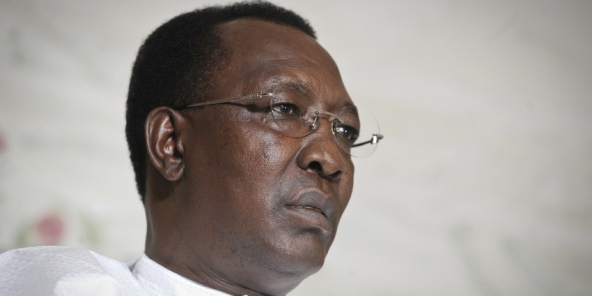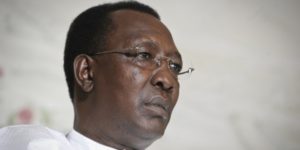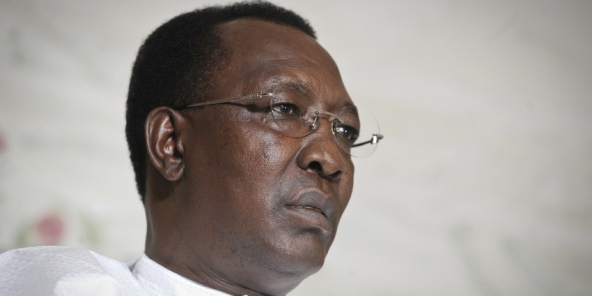 Chadian president Idriss Deby has fired two ministers from his cabinet on Tuesday, a presidential decree broadcast on national radio said.
The Ministers of Mines and Geology, and of Planning, David Houdeingar and Hamid Mahamat Dahalob, are implicated in an embezzlement scandal, local media report.
However, the presidential decree gave no reasons for the dismissal of the two men.
David Houndeingar is a former secretary general of the presidency. Hamid Mahamat Dahalob had held various positions including Minister of Justice before moving on to planning during the reshuffle last February.
President Idriss Deby Itno has reshuffled his government earlier this year after the departure of Foreign Minister Moussa Faki Mahmat who was elected the chairman of the African Union Commission, and the recent dismissal of Finance and Budget Minister Mbogo Ngabo Selil.
The 38-member cabinet includes 28 ministers and 19 secretaries of state.
Deby has used his military to position landlocked, oil-producing Chad as a regional power broker as France seeks to reduce its influence in its former African colonies.