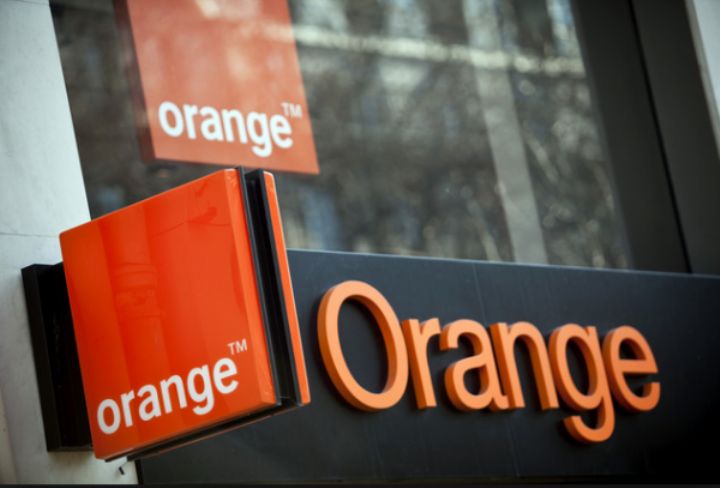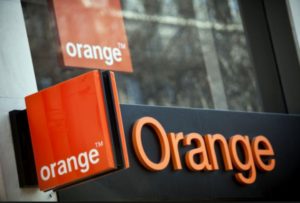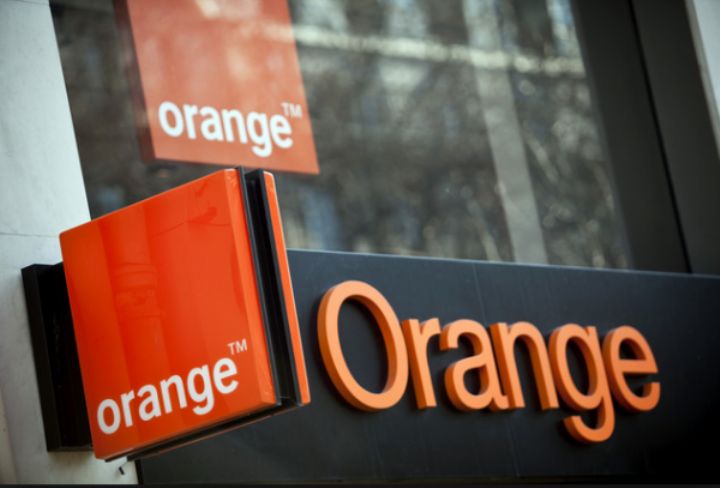 French giant telecommunication operator, Orange Côte d'Ivoire has launched its new service "TV Orange" in the West African nation, local media reported.
The new service is available to customers with a fixed Internet subscription and 3G or 4G mobile Internet via the "Orange TV" application.
According to the Abidjan-based company, this new service offers a brand-new video rental platform (VOD) and a wide choice of TV programs to enjoy on television, tablet and Smartphone.
In addition to the decoder and the Orange TV key that are available to subscribers, ADSL subscriptions of 5 and 8 mega cost 67 dollars and 78 dollars, respectively.
Orange TV has a video-on-demand platform, access to a wide variety of African and foreign films and series, a mix of national and international TV channels, in high definition, Orange said in a Statement,
Customers who do not have a fixed Internet subscription can also access the contents of the Orange TV from a tablet or a 3G / 4G compatible Smartphone, by downloading the Orange Côte d'Ivoire TV application free of charge, it said.
With more than 12,000,000 subscribers, Orange Cote d'Ivoire is the leading operator of mobile telephony in the West African nation, with more than 10 million, ahead of MTN Networks (8,130,003) and Moov (5,408,048, according to the Ivoirian Authority for the Regulation of Telecommunications (ARTCI).
The Orange Group, through its subsidiary, Orange Cote d'Ivoire, has recently bought 100 percent of the Liberian cell phone operator, Cellcom Liberia.