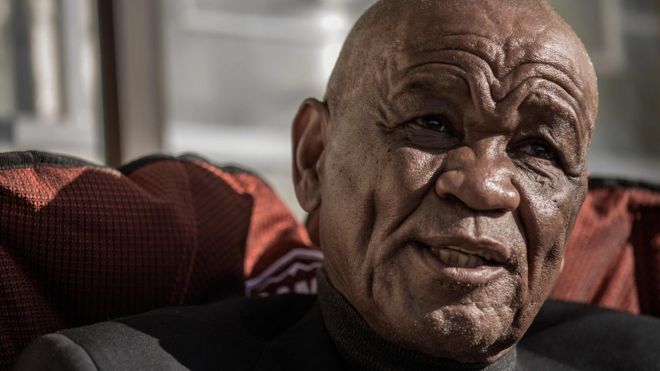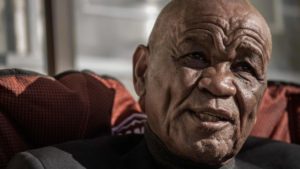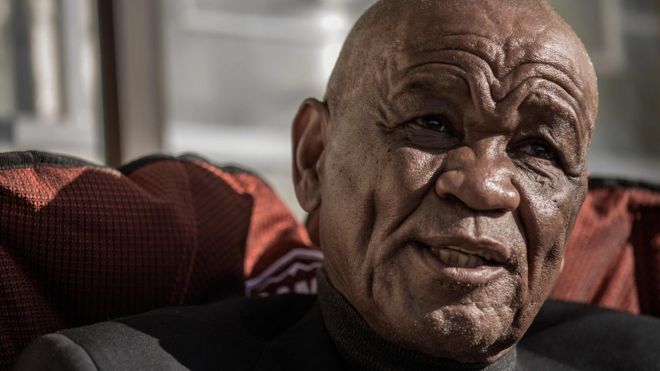 Former Prime Minister of Lesotho, Thomas Thabane has taken the lead in the country's parliamentary election, final results published on Tuesday showed.
According to the Independent Electoral Commission (IEC), Thabane's party won 48 seats out of 120, ahead of Prime Minister Pakalitha Mosisili, who won only 30 seats.
The ABC secretary general Samonyane Ntsekele said the party would join forces with the Alliance of Democrats (AD), Basotho National Party (BNP) and the Reformed Congress of Lesotho (RCL) to form the country's third coalition government.
"We intend to form a government with the Democratic Alliance, the Basotho National Party and the Reformed Congress of Lesotho," said Samonyane Ntsekele.
"We will make this coalition government official in the next two days," he added.
77-year-old Thabane has ruled the tiny southern African nation from 2012 to 2015 and fled to South Africa after a failed coup in 2014. He is expected to return to his post as head of government.
As a reminder, Prime Minister Pakalitha Mosisili, who had been in power since 2015, lost a confidence vote in parliament in March after several defections by ruling coalition lawmakers to the opposition eroded his support.
Lesotho, which has been hit by political instability for five years, has been hit by several coups since independence from Britain in 1966.