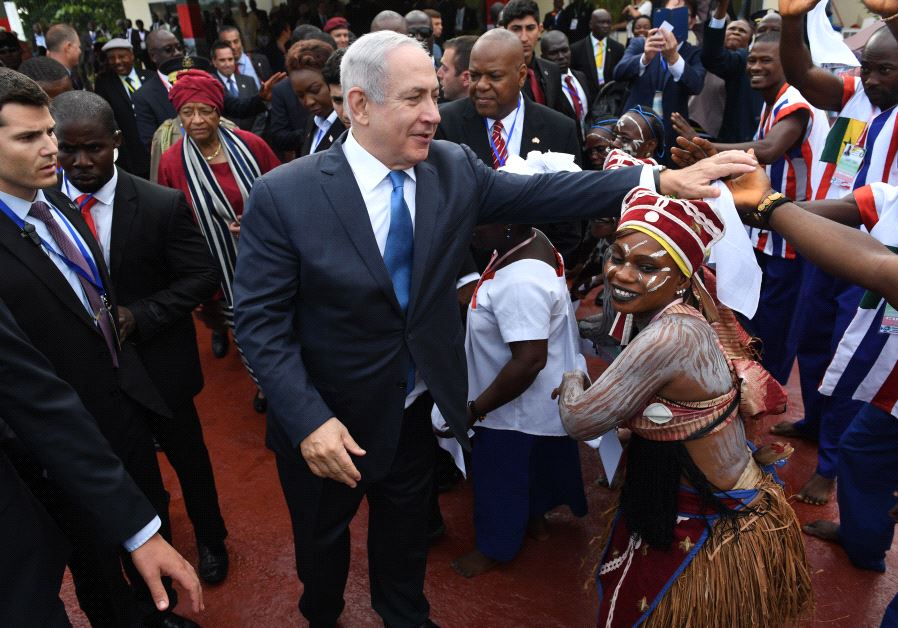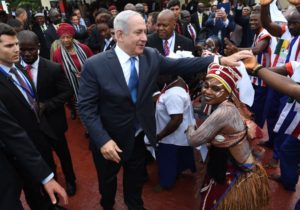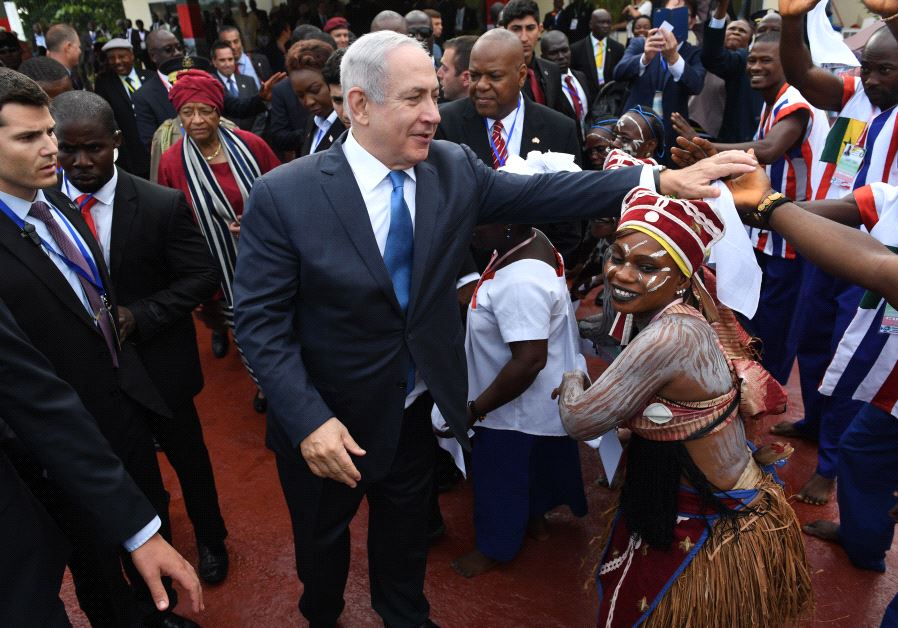 Leaders of the West African regional group ECOWAS last weekend inked a memorandum of understanding with Israel that will earmark $1 billion over the next four years to finance solar energy projects in the member states of the bloc.
Israeli Prime Minister Netanyahu, who confirmed the deal in a speech before the ECOWAS summit of Heads of State in Monrovia, Liberia, said Israel's leading solar developer, Energiya Global, will carry out the investment over the next four years to advance green energy power projects across the 15 member states.
"Israel is coming back to Africa," Netanyahu said. He also outlined the technological innovations in agriculture, water, green energy and economic support to West Africa.
He affirmed that Israel has a lot to offer Africa and all of its initiatives would be of great benefit to the region.
Israel giant Energiya Global already has a history of developing solar energy plants on the continent.
The company and its associated companies developed the first commercial scale solar field in sub-Sahara Africa in, and a similar power plant in Burundi.
The solar group expects to announce its full program at the Israel-Africa Summit in Togo at the end of October.