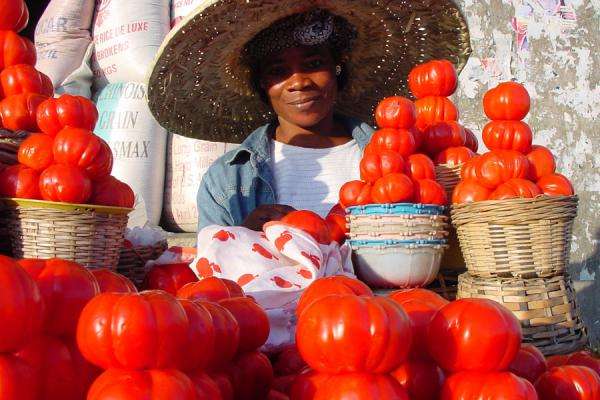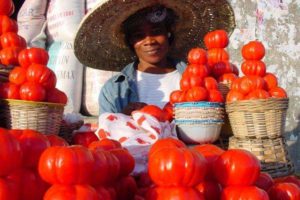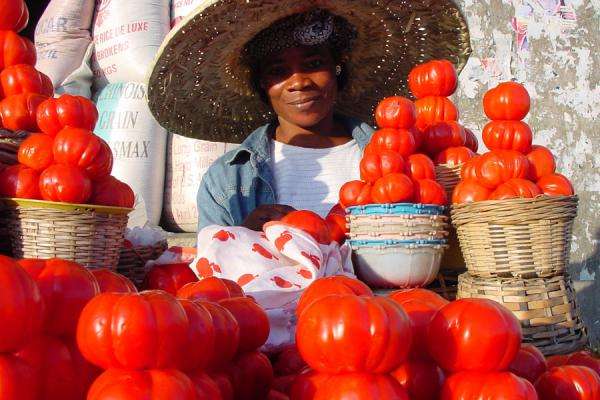 Ghana imports about 2.2 billion dollars agricultural foods yearly, the country's Investment Promotion Center (GIPC), said on Tuesday.
According to the CEO of the GIPC, Mr. Yofi Grant, the move is unacceptable as most of the foods imported in the country could have easily been produced in the West-African nation.
Speaking to reporters in the capital City, Accra, Yofi assured that government and the GIPC are working to reverse the situation.
"Today we are importing approximately 2.2 billion dollars of food when we have more than 8 hectors land lying fallow in the SADA region that can be cultivated. Even if we use half of the 2.2 billion dollars to invest in food programs will have enough" Mr. Yofi said.
In his words, the government will continue to identify individuals interested in agriculture to give them support to increase their output.
"I believe we will go far but obviously, we haven't done it and there are other people who are looking to invest in it, we have been speaking to investors who are particularly interested in entering the agric space," he added.
President Akuffo-Addo says his government is aiming at shoring up Ghana's local production capacity and eventually becoming a net-exporter rather than an importer.
Ghana currently spends about US$600m annually to import rice. The West African country spends an additional US$400m annually to import sugar, tomatoes, vegetable cooking oil, frozen fish, poultry and wheat.