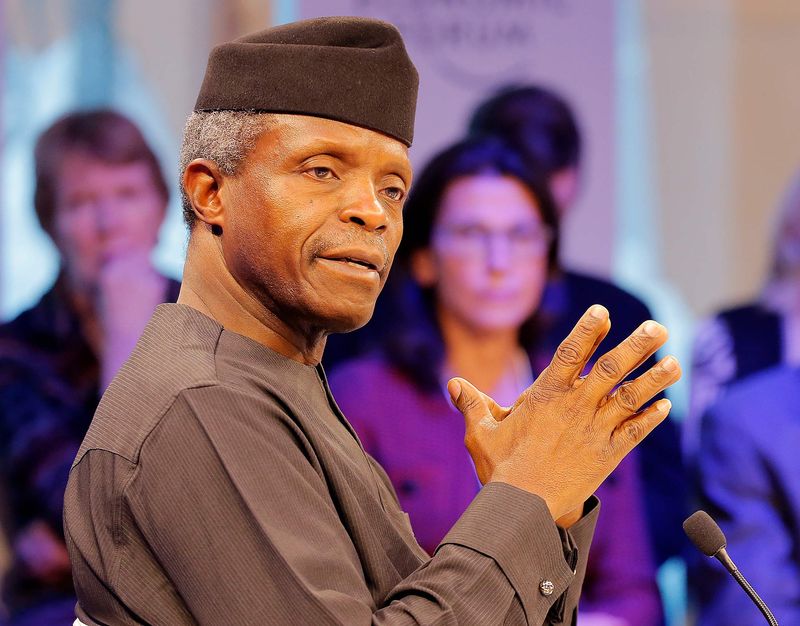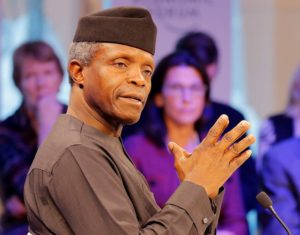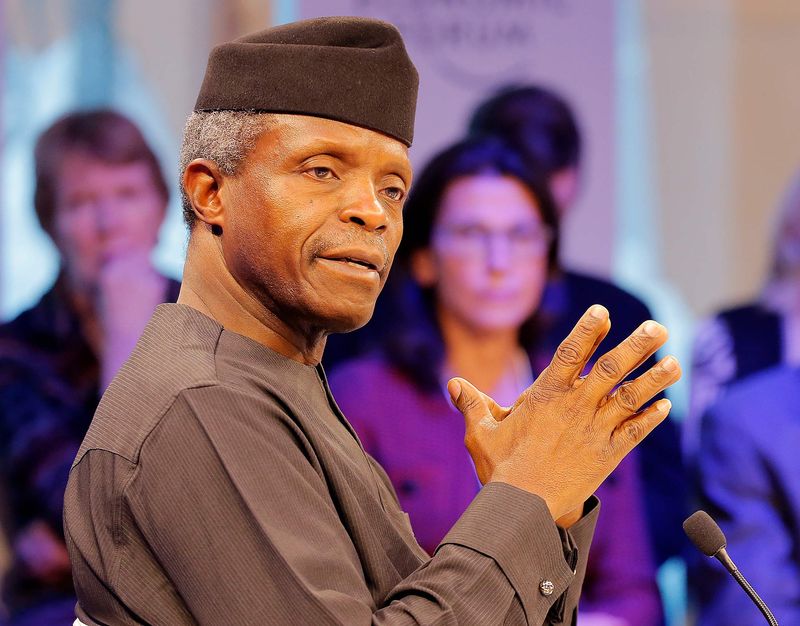 The Nigerian government will disburse about $1.2 million to reward whistleblowers for offering information leading to the recovery of over $36.8m in the West African nation.
The Whistleblower Policy was launched in December 2016 by the administration of President Buhari to help recover looted state funds.
"The payment underscores the commitment of the President Muhammadu Buhari-led administration to meet its obligations to information providers under the Whistleblower Policy, which is an essential tool in the fight against corruption," the finance ministry said in a statement on Wednesday.
According to the policy, each whistleblower is entitled to a minimum of five percent of the recovered money.
Over $15 billion in stolen funds were said to have been illicitly transferred from Nigeria between 2011 and 2015, with Abuja pressing Western nations and their financial institutions to help repatriate these funds.
Nigeria's Acting President Yemi Osinbajo earlier this week indicated that the administration had a duty to trace all funds looted from the country as well as "call out" countries and foreign financial institutions found not to be cooperating with its effort to repatriate such funds.
"There is no way this [illicit] transfer of assets can happen without a handshake between the countries that they are transferred and the international banking institutions in the countries in which they are transferred," Osinbajo stressed.