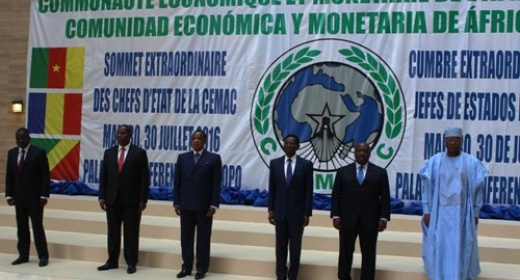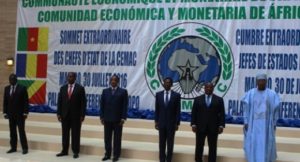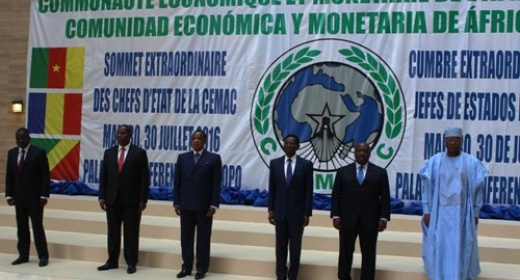 The United Nations Conference on Trade and Development (UNCTAD) on Wednesday released the report on foreign direct investment (FDI) around the world.
According to the report, FDI flows to developing countries fell by 14% to $646 billion. However, this sharp decline has not overshadowed the interest of Asian and Asian investors in these countries, which account for half of the top 10 destinations in 2016.
In the whole of Central Africa, for example, there is a 15% drop in FDI to $5.1 billion.
Due to falling prices of mining products on the world market, the DRC was hit hard with a 28% collapse of FDI flows. Investors injected only $1.2 billion into the country.
The report also indicated that mineral-rich Congo, is recovering with an increase of 8% to $2 billion, due to the offensive of Chinese enterprises in various fields of the economy.
In Sub-Saharan Africa in general, the decline in commodity prices is the reason for the caution observed by large groups in this destination, the report said,
Only $59.4 billion was invested in the region throughout the year, a decrease of 3.5% from fiscal year 2015.
Despite predicting a recovery in global FDI this year with flows expected to reach almost $1.8 trillion, UNCTAD said they would remain well below their 2007 peak.
It cautioned that geopolitical risks, possible changes to cross-border taxes and policy uncertainty could hamper the recovery in FDI flows.
The report also described how digitization was a huge opportunity for poorer and middle-income countries, but often required considerable investments from abroad.
Global fragility, corruption and poor governance are some of the threats facing Foreign Direct Investment (FDI) flows to the African continent.