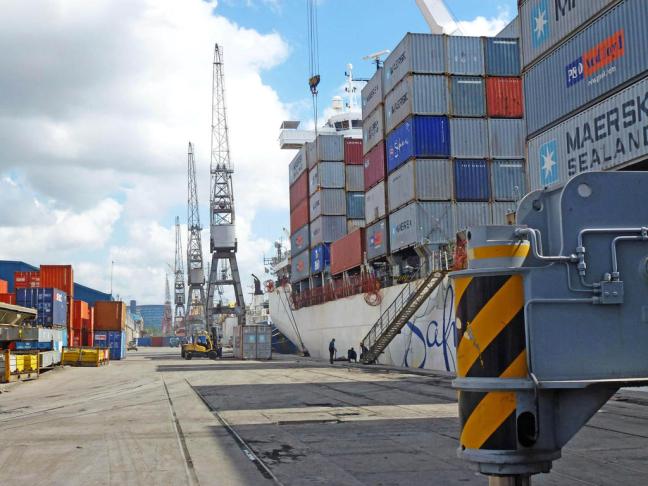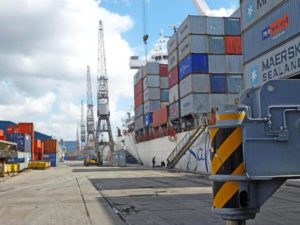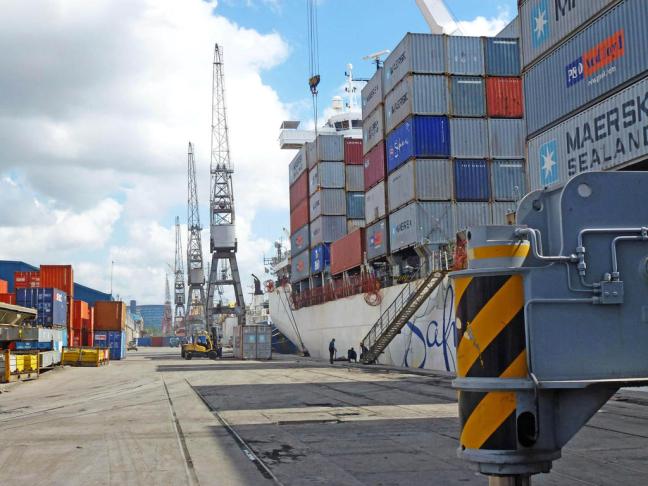 Tanzania's government this weekend signed a $154 million contract with Chinese giant China Harbour Engineering Company (CHEC) to expand the East African nation's main port in capital city Dar es Salaam.
According to the agreement, China's state-run CHEC will build a roll-on, roll-off (ro-ro) terminal and deepen and strengthen seven berths at Dar es Salaam port.
"Deepening and strengthening of the berths will allow big container ships to dock in Dar es Salaam. All these efforts are being done in order to increase competitiveness of the port," works, transport and communications minister Makame Mbarawa said.
The expansion works will increase container through output to 28 million tons a year by 2020 from around 20 million tons currently, he said.
The Tanzanian government will receive a $305 million loan from the World Bank to fund the extension works at the port and ease congestion in Dar es Salaam's gridlocked streets. It is expected to benefit around 500,000 people in the city of 4 million.
Tanzania has ramped up spending in recent years to build a standard gauge railway, new roads and other infrastructure projects.
The government last week indicated that it plans to increase spending in its budget for the fiscal year ending June 2018 by 7.3 percent with a focus on infrastructure.