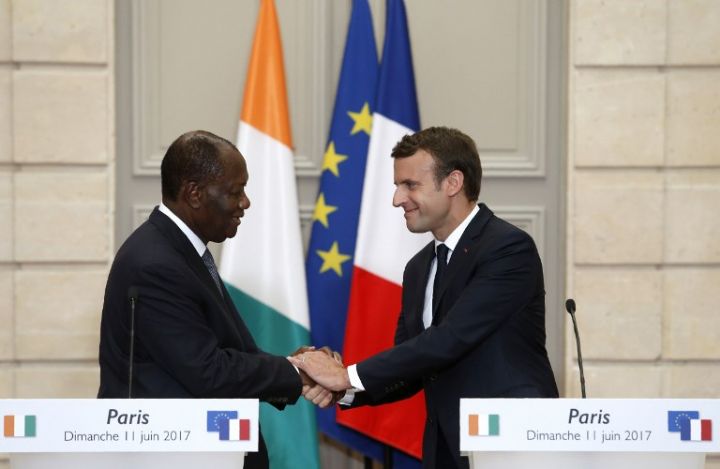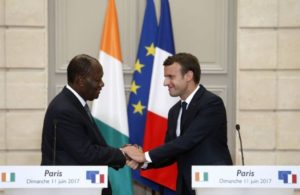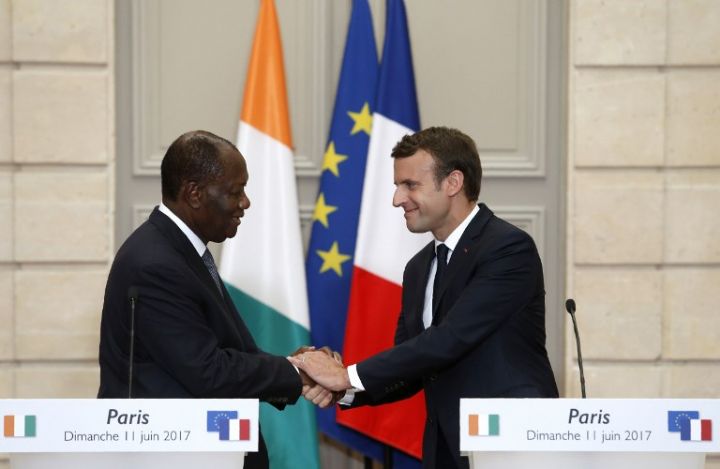 French President Emmanuel Macron on Sunday vowed to strengthen military partnership with Côte d'Ivoire, as he met with the west-African nation's leader Alassane Ouattara at the Elysée Palace in France.
While Côte d'Ivoire will join the UN Security Council in 2018, security and anti-terrorist issues have topped the agenda of the discussions between the two heads of state.
Abidjan is one of three "reservoirs" of French troops in the world, along with Djibouti and the United Arab Emirates, providing entry points to the different regions. The French military trains about 600 Ivorian soldiers each year.
France is also the second largest economic partner of Côte d'Ivoire after Nigeria and has nearly 700 companies in the country.
The Sunday meeting "shows the strong attachment of France to Côte d'Ivoire, which is an essential partner, "said the Elysee in a statement.
Côte d'Ivoire is Africa's fastest growing economy, according to the IMF's latest World Economic Outlook. The West African nation's GDP is expected to grow by 8.5% this year.
This accelerated economic growth has motivated big corporations to set base in the country, among which, Nestlé, MTN, Orange, Olam, etc.