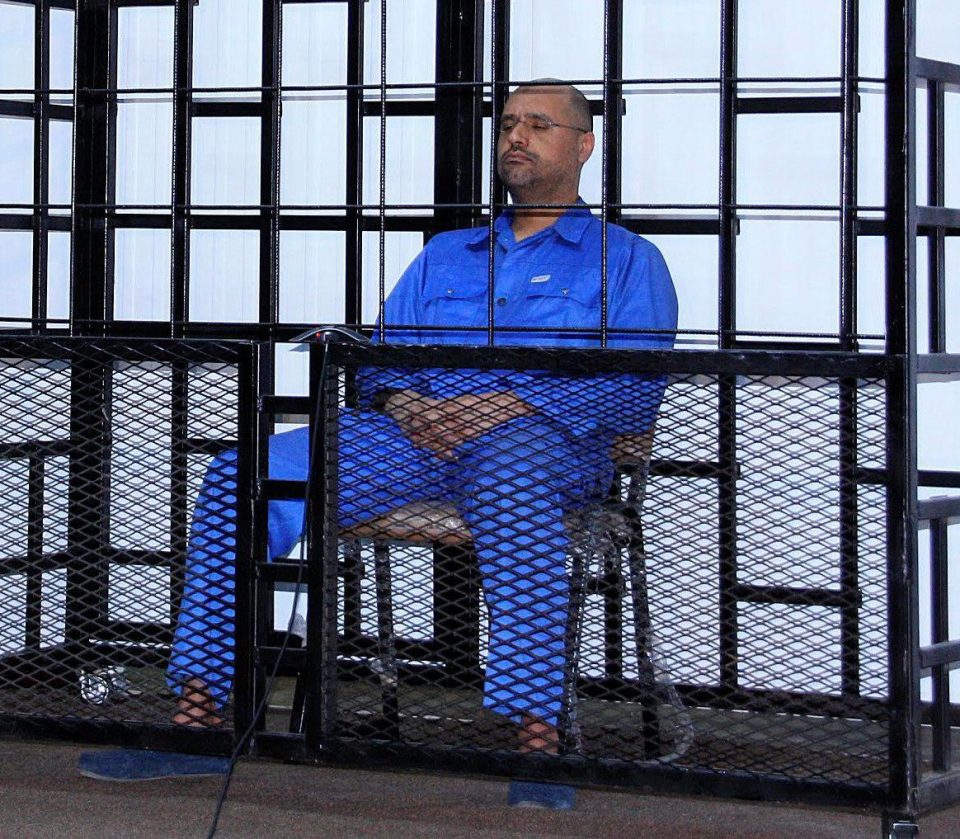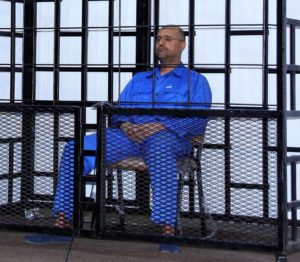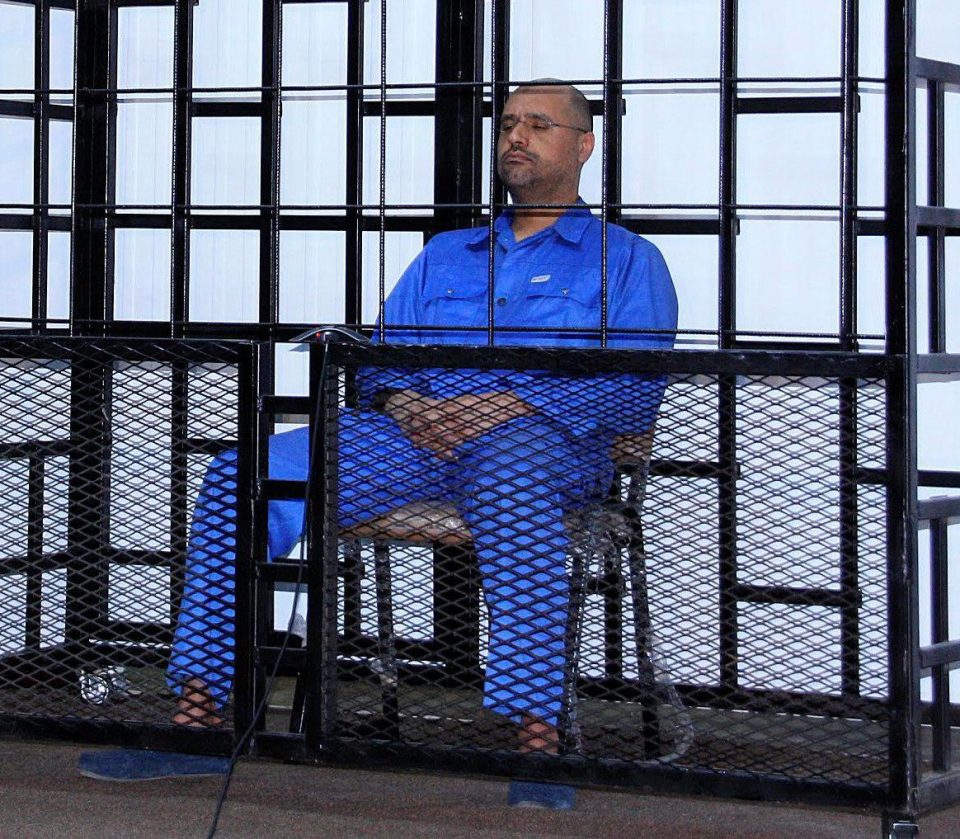 Saif al-Islam Gaddafi, son of the slain Colonel Muammar Gaddafi, has been freed by the Zintan authorities after six years in captivity. Zintan's Abubaker Sadiq brigade, which was responsible for guarding Saif, said it released him on Friday following requests from the Justice Ministry of the Tobruk-based House of Representatives (HoR). The brigade confirmed that he left the city on the same day.
The release of the 44-year old, once dubbed as the successor to his father, was confirmed by his lawyer Khaled al-Zaidi. He is confident that Saif "will play a pivotal and detailed role in this stage" of turmoil that Libya is going through. Zaidi added that Saif's priorities are topped by eradicating terrorism, ensuring security and then "bringing back life and economic prosperity."
Zintan's military and municipal councils condemned Saif's release in a statement stressing that it had "nothing to do with legal procedures, but is collusion and betrayal of the blood of the martyrs and the military institution that they claim to belong to." HoR's defense and security committee was also critical of his release.
Saif al-Islam is wanted by the International Criminal Court (ICC) and a Tripoli court sentenced him to death in absentia in 2015 for his role in killing protesters during the uprising of 2011. Lawyer Zaidi explained that Saif was freed under an amnesty law by the HoR and rejected calls for him to surrender himself to the ICC. He has refused to reveal his whereabouts for security reasons.
In the same vein, around 30 Gaddafi era prisoners have been released from the Hadba prison under the control of the Tripoli Revolutionaries' Brigade under Haitham Tajouri's command. It is still unclear who among them have been freed but two army brigadiers, Naji Masoud Hariri and Sharif Mohamad Benniran, three colonels, Mohamed Abdulrahim Abdullah, Fathi Ibrahim Mabrouk and Salem Awaidat and a doctor, Tahir Ahmed Al-Marghani are said to be among them.