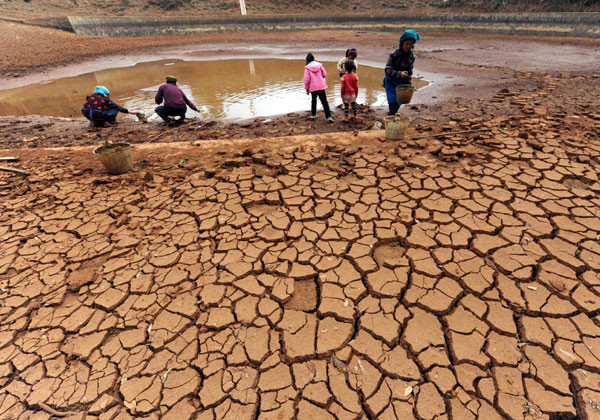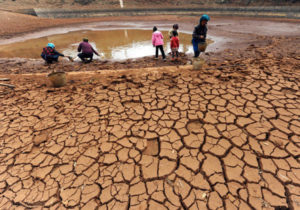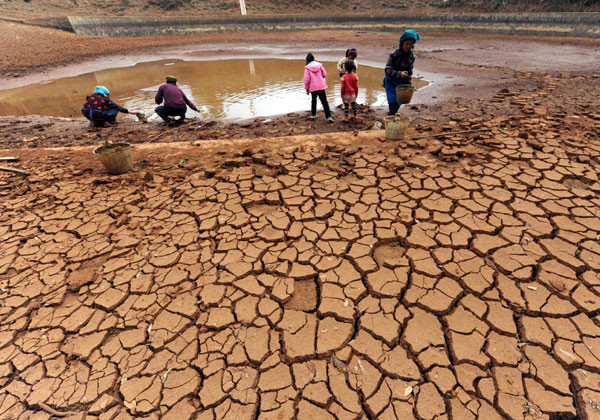 Zimbabwe's government plans to issue a three-year $50 million bond to finance irrigation infrastructure in the Southern African nation, the state-run Herald newspaper reported.
"The Government of Zimbabwe is issuing an irrigation infrastructure Treasury Bond with a face value of $50 million to contribute towards Command Agriculture through funding of development of irrigation infrastructure," it said in a statement.
Since last year, Zimbabwe is battling its worst drought in 25 years after consecutive dry spells due to the El-Nino weather phenomenon, which has affected most parts of the country.
The El Nino weather phenomenon has reduced cereal production and plunged 3 million people into food insecurity, according to the UN Food and Agriculture Organization (FAO).
The government said the bond was targeted at pension funds, insurance companies, banks and any other interested parties. Zimbabwe has only 206,000 hectares of agricultural land under irrigation and has plans to increase the area to 2.5 million hectares.
Last November, the government signed a $ 25.5 million agreement with the International Fund for Agricultural Development (IFAD) to help more than 27,700 poor rural households affected by the decline in water resources, irrigation.