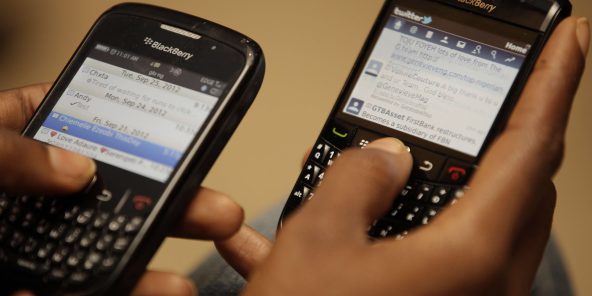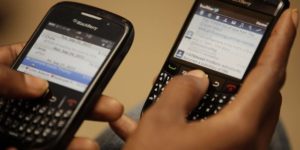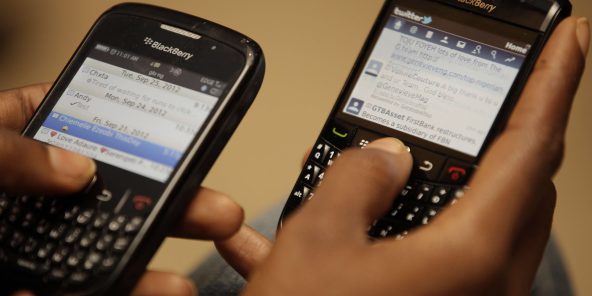 Congo-Brazzaville is facing nationwide internet disruptions since last weekend after a 12-kilometer fibre optic cable that connects the country through Pointe-Noire to the international network was cut off by a fishing vessel.
According to the country's internet providers (ISPs), a segment of the WACS (West Africa Cable System), a submarine cable from Europe that allows Congo to access the Internet, was hit by a Chinese fishing boat off the shores of the economic capital Pointe-Noire.
A team of technicians were dispatched by boat on Monday and are currently repairing the damaged submarine cables. It will take between two to five weeks to repair, the south African mobile operator MTN told its subscribers in Congo.
The welding and connection of the WACS represents a tedious operation, which can last between two to seven weeks, according to the operators who provide access to the Internet in the Central African nation.
Network providers were forced to provide internet using V-SAT, which is slow and expensive as a result of huge taxes imposed on the use of the service, local media reported.