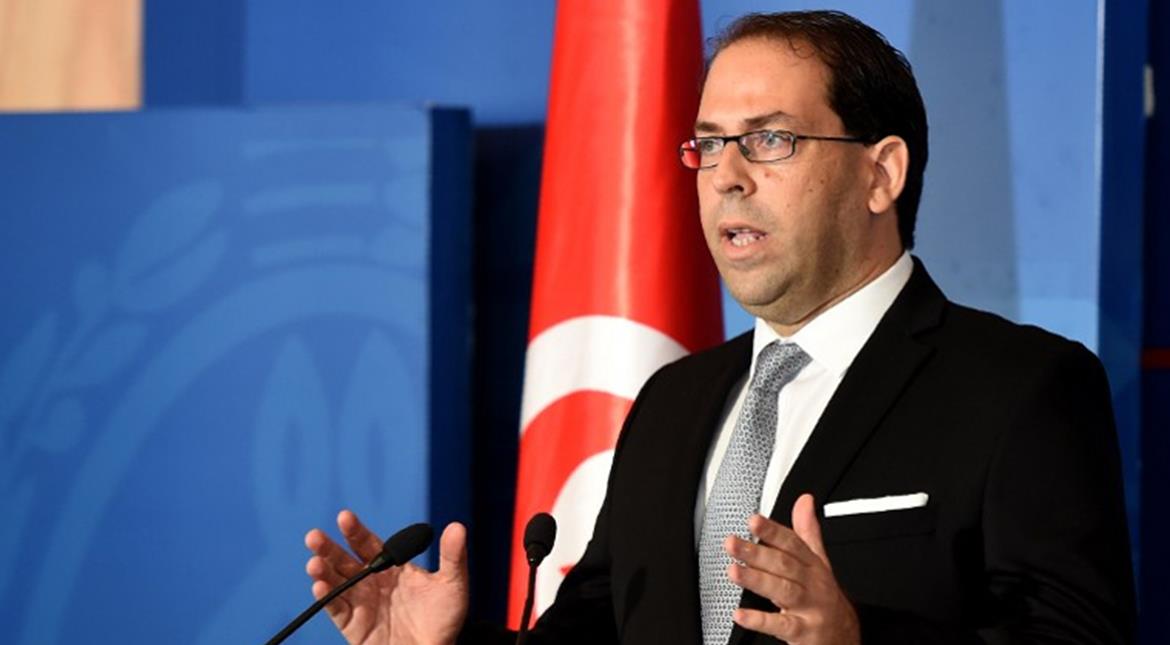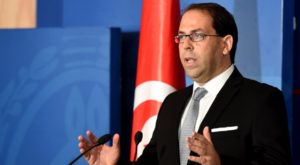 The Tunisian government Friday fired the head of the state-run television for delay in Thursday evening news hour.
The decision, which surprised the country's media regulatory body, HAICA, was made after Thursday evening news scheduled for 7pm local time instead of habitual 8pm during the holy month of Ramadan, were presented one hour and half later.
Elyes Gharbi has been replaced by Abdelmajid Mraïhi as acting Managing Director until a new boss is appointed.
Online media huffpostmaghreb.com reports that a new boss has been nominated and his name has been introduced to HAICA for consultation before official announcement, in line with the constitution.
The television managing board in a statement pointed out that they took a delay to air the news program because the producer 'was victim of a heart attack'.
Internal voices have contradicted the television's statement, AFP reports.
HAICA regretted the government decision arguing that "a delay in the evening news program is not the end of the world. A heart attack is a force majeure that can happen anywhere in the world".
Reporters without Borders also complained about the hasty decision. Yasmine Kacha, North Africa Director of the NGO urged the Tunisian government to shed light on the motives of such a decision.