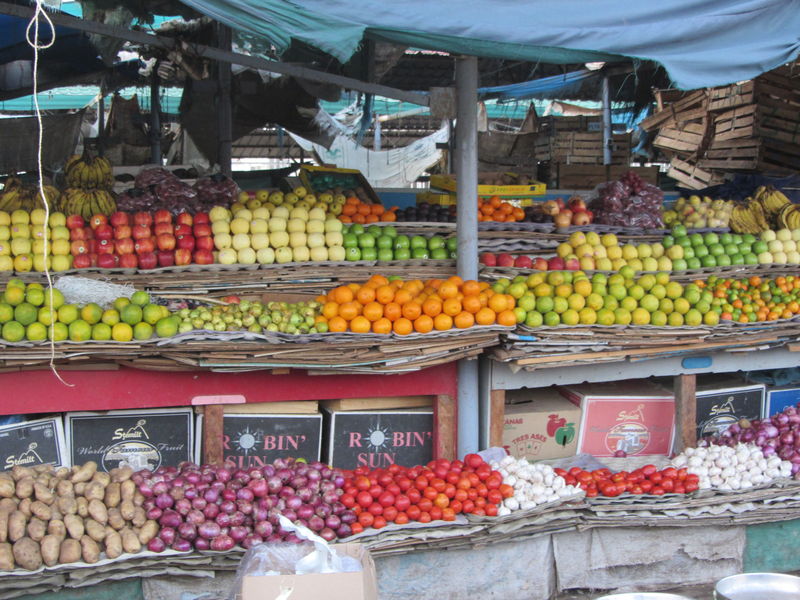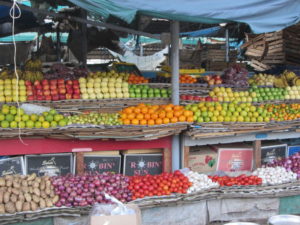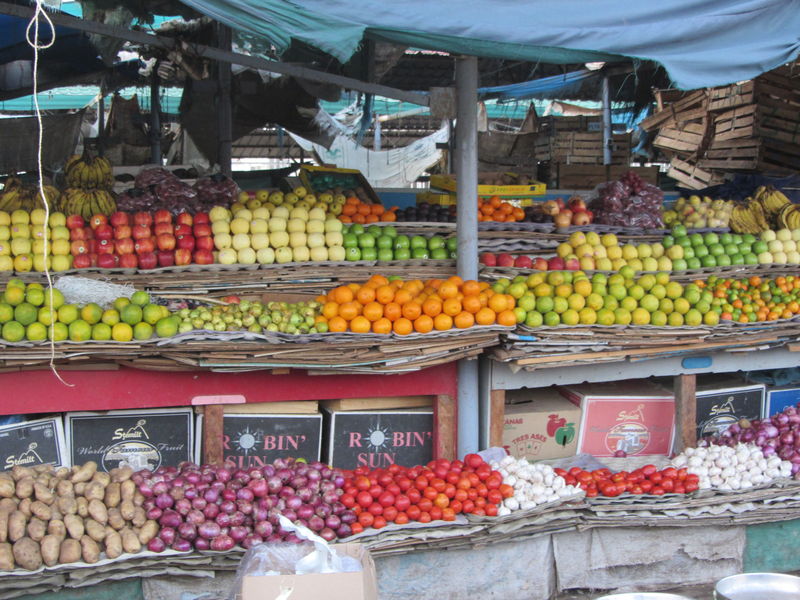 The Central Bank of Djibouti will soon launch its digital currency, the state-run television (RTD) announced.
The Bank's Governor, Ahmed Osman Ali, said the project falls in the framework of the modernization plan of Djibouti's financial system, being conducted with the support of the World Bank.
With the digital currency, Djibouti will fully take advantage of technological innovation," the Bank Governor said.
With this project, financial institutions in the Horn of Africa nation will definitively enter the era of dematerialized financial activities by using technologies such as mobile banking, mobile money, e- Banking, wire transfer and electronic check, virtual clearing house, etc.
Djibouti, the smallest nation in the Horn of Africa is plagued by poverty and high unemployment.
The country's economy is expected to grow 7 percent in 2017, helped by investment in ports, telecommunications and airports, its budget minister said.