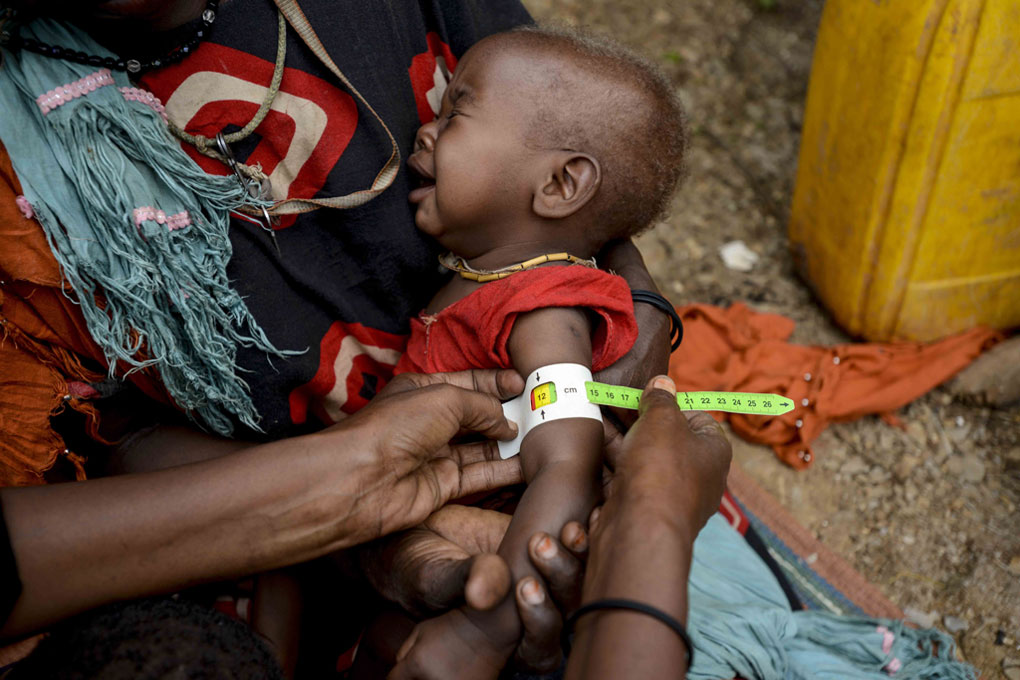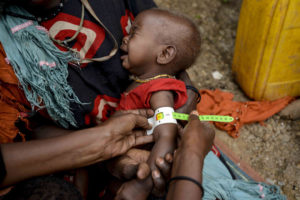 A UN-backed food security report on Wednesday indicated that South Sudan is no longer classified as being in famine, although 45,000 people remain in famine-like conditions.
According to the Integrated Food Security Phase Classification (IPC) update by the government, the Food and Agriculture Organization, the UN Children's Fund, the World Food Program, and other humanitarian partners, the accepted technical definition of famine no longer applies in former Unity State's Leer and Mayandit counties where famine was declared in February.
However, the report indicated that "the conflict-related displacement of over 200,000 people from northern, central, and eastern former Jonglei has severely disrupted livelihoods and access to social services, thus severely undermining food security in the state."
Three years of civil war crushed hopes that the oil-rich country would prosper after it gained independence from Sudan at the end of one of Africa's longest running conflicts.
Unity State, which borders Sudan, has been at the center of some of the fiercest fighting, while tens of thousands have been forced to flee their homes in the face of a government offensive against opposition-held areas.