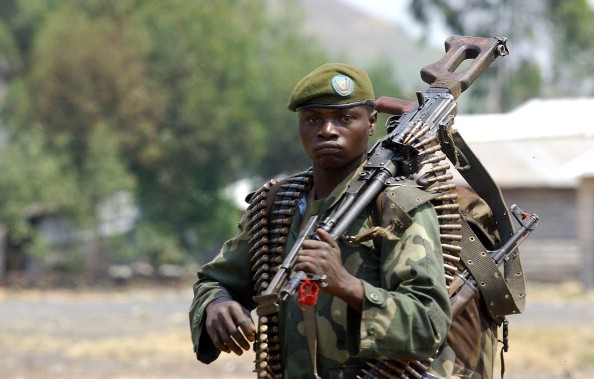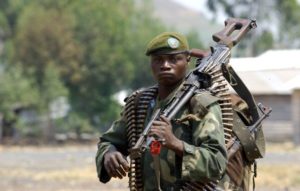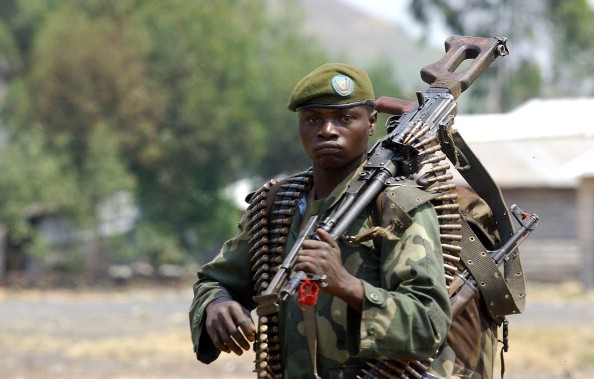 Army forces and a militia in the Democratic Republic of Congo have killed at least 3,383 people in the central Kasai region since October, the Catholic Church said on Tuesday.
According to the Catholic Church, the army had also destroyed 10 villages as it sought to stamp out an insurrection. The deaths are the result of clashes between the army and a rebel group, but civilians have been caught up in the violence, it said.
The Kasai region is exceptionally poor and remote in a country that is largely without public infrastructure. It is the home province of the recently deceased opposition leader Étienne Tshisekedi.
The United Nations reports that more than 1 million people have been forcibly displaced since violence erupted in August when government soldiers killed a local tribal leader in Kasai province.
Over the past eight months, violence between militia and government forces intensified and expanded to Lomami and Sankuru provinces.
The United Nations has recently issued a flash appeal of $64.5 million to provide emergency assistance over the next six months to hundreds of thousands of people uprooted by the ethnic violence.
The UN Human Rights Council in Geneva is due to decide this week whether to authorize an investigation into the Kasai violence, Reuters reported. UN investigators say they have discovered 42 mass graves.