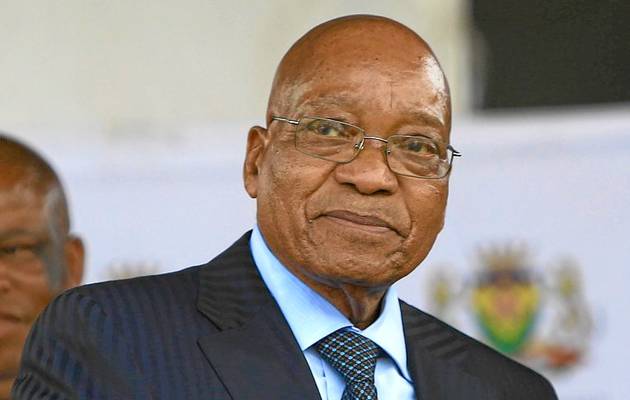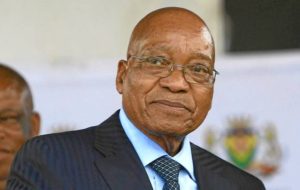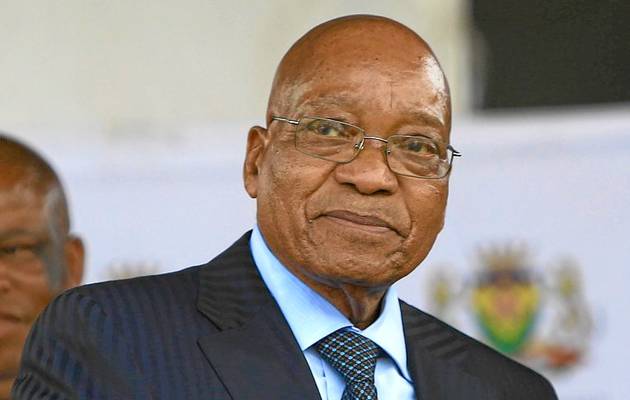 Embattled South Africa's President Jacob Zuma on Thursday said he was confident that the Southern African Biggest economy will emerge soon from its recession.
South Africa's economy fell into a recession for the first time since 2009 after it contracted for a second straight quarter in the first three months of 2017.
"This situation is of serious concern to the government," Zuma told parliamentarians in Cape Town.
"I'm very positive that we are going to come out of this technical recession quicker than we believe."
Africa's most-industrialized country has undergone sluggish growth in recent years and in April it lost its investment grade credit rating from Fitch and Standard & Poor's.
Despite the recession, Zuma said his government would forge ahead with a costly deal to build new nuclear infrastructure.
"Government is still intent on pursuing the nuclear new-build program at a pace and scale that the country can afford," he said.
The country is likely to miss its 1.3 percent growth target this year and may have to curb spending to stick to its budget framework, Finance Minister Malusi Gigaba said last week.
Zuma, who's due to step down as leader of the ruling African National Congress in December and whose presidential term ends in 2019, has survived a series of corruption scandals.