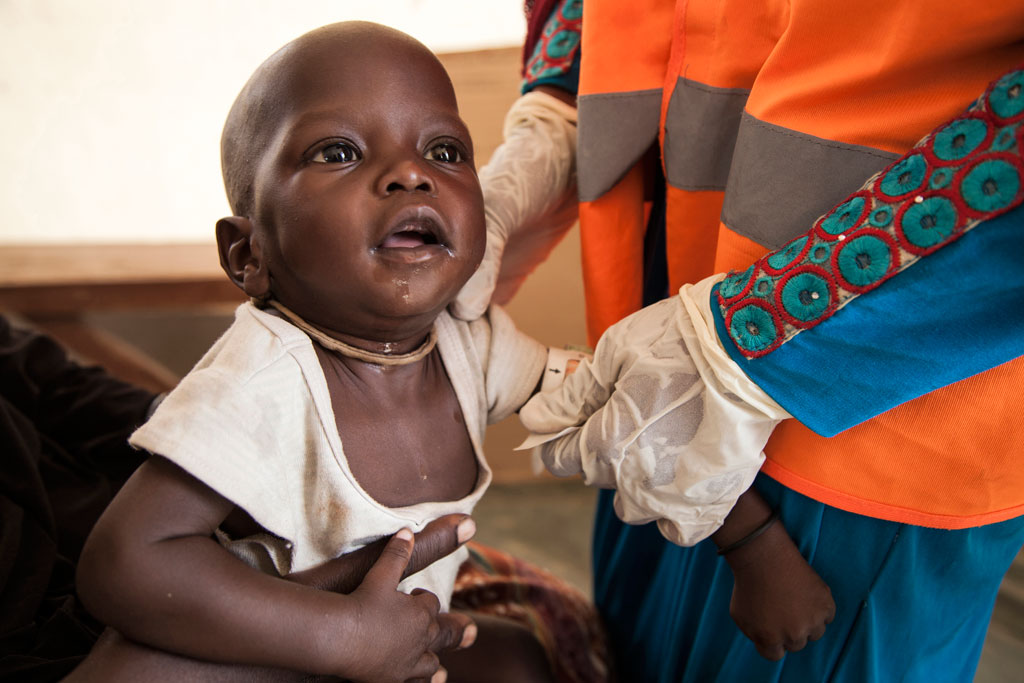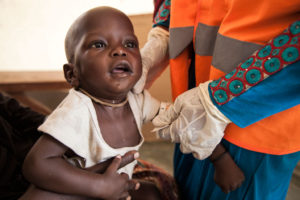 Internally Displaced Persons (IDPs) camps in northeastern Nigerian state of Borno have recorded 3,000 births in the last 6 months, the state's Emergency Management Agency (SEMA) disclosed on Tuesday.
"We recorded 3,000 births among IDPs in the last six months. The mothers were supported with drugs and reproductive kits," SEMA Chairman, Satomi Ahmad said.
The agency and health ministry support the mothers and babies with drugs, food and other services.
About 13,000 births have been recorded in IDP camps in the region since 2013.
The region is witnessing a humanitarian crisis as people continue to flee the attacks by the insurgent group, Boko Haram.
In its short, seven-year insurgency, Boko Haram has emerged as one of the most ruthless and deadly radical militant groups on the planet.
However, the 20,000 people killed in the recent clashes in northeastern Nigeria could be dwarfed by the number of children facing death because of malnutrition in areas affected by the fighting, the UN has warned.
The UN Children's Fund estimates as many as 75,000 children will die in the coming year if donors do not act quickly to address the famine-like conditions in the area.