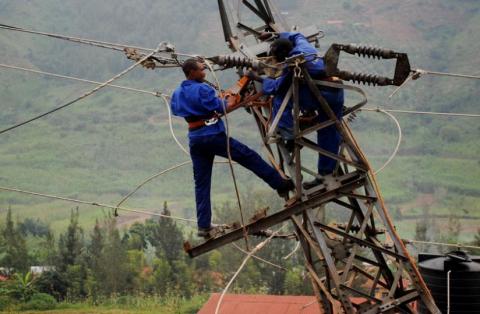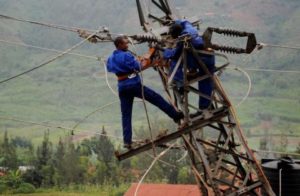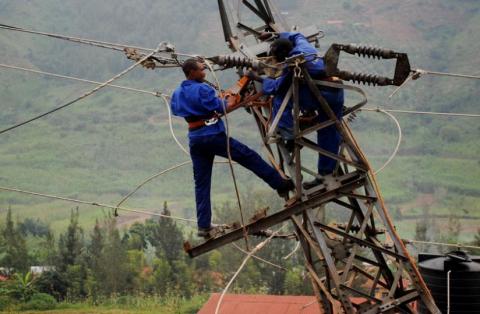 Cameroon has signed three credit agreements valued at FCFA 30.18 billion to boost electricity transmission networks in the country's capital, Yaoundé, local media reported.
The deal signed by Paul Motaze, the Cameroonian Minister of Economy and the Director of Operations of Deutsche Bank Spain, Antonio Navarro Escabias, covers 100% of insurance premiums, as well as other expenses of the project.
The loans will help the Central African nation strengthen and stabilize its electricity transmission networks in the city of Yaoundé through the construction of a 400 KV power transmission line linking Edéa and Yaoundé to the Nyom substation.
Last year, Louis Paul Motaze has signed two other loans with the Deutsche Bank to finance the first phase of a project that aims to enhance the tourist and economic value of the municipal lake and the development of the Mingoa valley in Yaoundé.
Bank of China, in June, agreed to lend $123 million for the country's solar rural electrification program, while its power utility is planning to build three PV plants with a combined capacity of 35 MW.
Solar and renewables are currently covering only 1% of the country's power demand, while most of it is covered by hydropower (74%) and thermal power (25%). Only 48% of Cameroon's population has currently access to power.