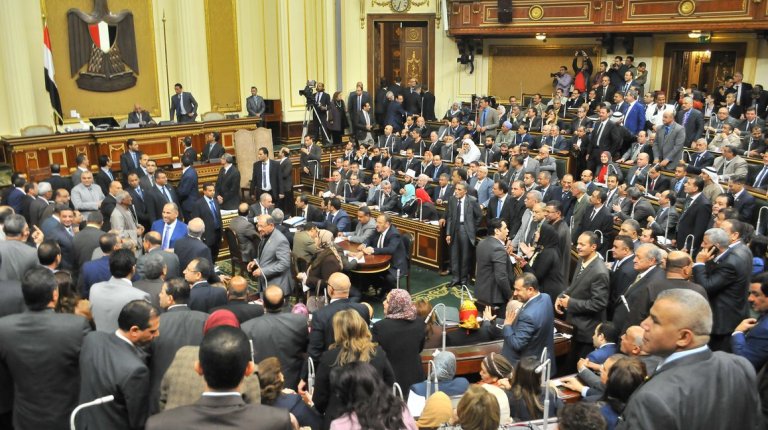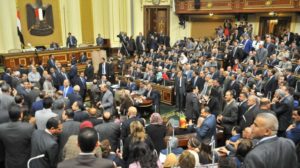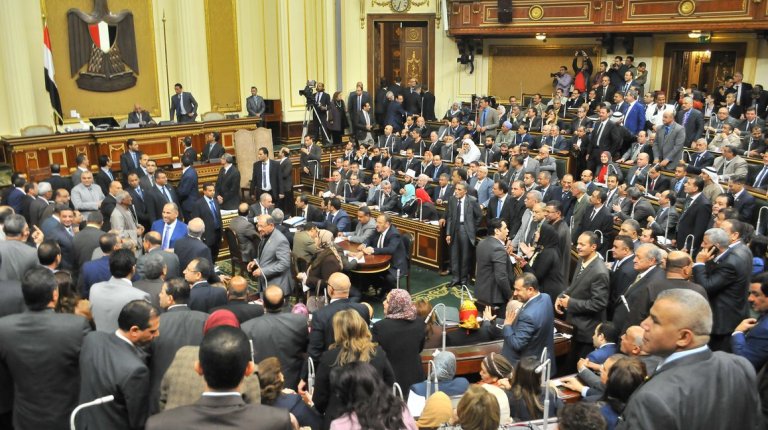 The Egyptian parliament on Tuesday passed a law creating the National Electoral Commission that will be responsible for all elections by 2024 in the North African nation.
Two-thirds majority in the parliament voted the law and agreed to create the National Electoral Commission (NEC) as an independent authority that will be solely responsible for holding general elections and referendums in the country.
Parliament speaker Ali Abdel-Aal said that the elimination of full judicial supervision puts an end to the "judge for every voting box" principle.
"I also want to make sure that this elimination goes in line with the constitution," said Abdel-Aal.
The National Electoral Commission would supervise and monitor the country's general elections – parliamentary, presidential and municipal – and referendums.
The law also aims to implement Article 210 of the constitution, which stipulates that full judicial supervision of the polls should be phased out within 10 years, or on 17 January 2024.
"Its duties will range from reviewing national voter lists on a periodical basis, making sure they are clean and free of any irregularities, to holding polls and announcing results," said the committee's report on the law.