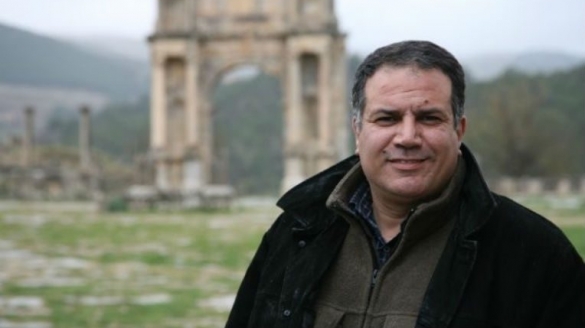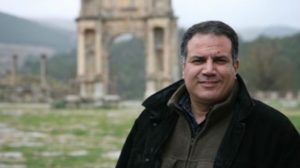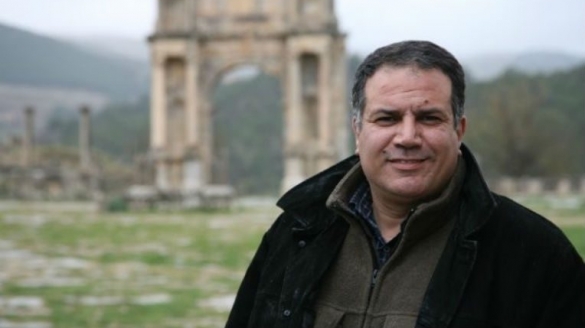 Reporters without Borders (RSF) has called for the release of Saïd Chitour, an Algerian freelance journalist who has been held arbitrarily ever since the intelligence services arrested him when he landed at Algiers international airport on June 5.
There are no grounds for keeping Chitour in pre-trial detention and doing so for more than a month is clearly excessive, stressed RSF, expressing concern about the conditions in which he is being held because he is diabetic.
Chitour, who is well known in Algiers and works for such international English-language media as the BBC and Washington Post, is accused of passing confidential documents to foreign diplomats.
After his arrest at the airport, he was taken directly to Dar Al Beïda court, which ordered him held under article 65 of the penal code. This article provides for "life imprisonment for anyone who, with the intention of passing them to a foreign power, gathers intelligence, objects, documents or processes whose compilation and use are liable to harm the nation's defense or economy."
But everyone is innocent until proved guilty and pre-trial detention is an exceptional measure that must be justified by clearly stated circumstances, such as a danger of flight or a threat to public order, said RSF in a press release, deeming Chitour's detention "excessive".
Furthermore, pre-trial detention should not be extended indefinitely without a date being set for the trial. "When pre-trial detention is extended without any grounds and without a trial date, it becomes arbitrary and the principle of the presumption of innocence is violated," RSF editor-in-chief Virginie Dangles said, calling for the release without delay of Saïd Chitour as he has health problems.
"Furthermore, the Algerian authorities – in particular, the president's office, which oversees the intelligence agencies that arrested Chitour – must publicly state the grounds for his pre-trial detention, because we so far know nothing about what he is alleged to have done", Chitour's lawyer, said.
The case has parallels with that of Touati Marzoug, a blogger in pre-trial detention since January at Oued Ghir prison in Bejaia for posting a Skype interview with a person described as "Israeli diplomat."
He is facing up to 25 years in prison under article 71 of the penal code. RSF issued a press release in February condemning the disproportionate nature of the charges and possible sentence.
In a report entitled "Algeria, the invisible hand of power over the media", RSF describes how the Algerian authorities use the threat of pre-trial detention to intimidate journalists, citizen-journalists and media workers.
Algeria is ranked 134th out of 180 countries in RSF's 2017 World Press Freedom Index.