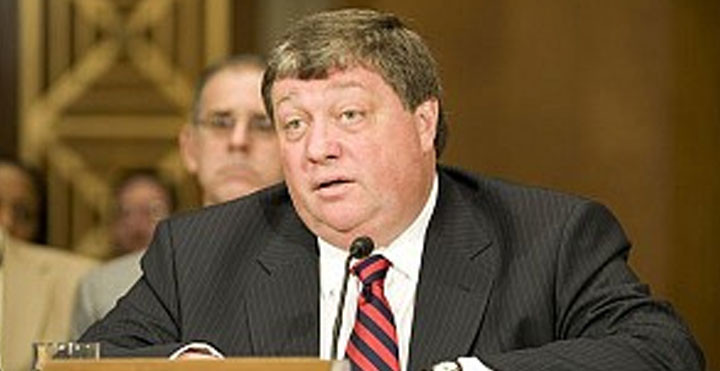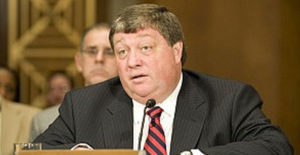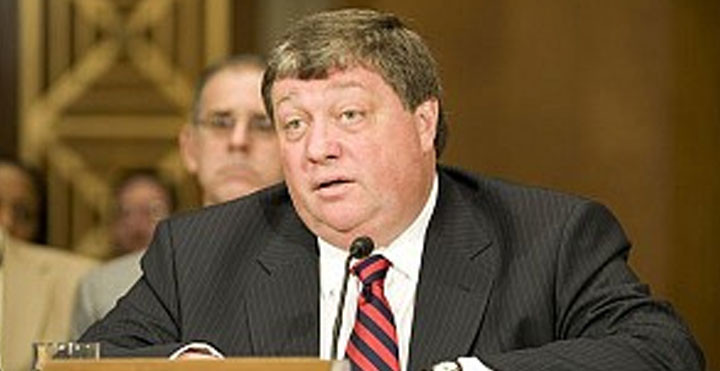 The US envoy to Tripoli met with Head of Libyan self-proclaimed chief of the Libyan National Army (LNA) Sunday in the Jordanian capital Amman, reports say.
Ambassador Peter Bodde reportedly held talks with self-style Khalifa Haftar on the Libyan crisis, which erupted in 2011 following the killing of former leader Muammar Gaddafi in a NATO and US-backed revolution.
The US embassy Thursday confirmed the meeting saying that the US envoy called on all Libyan factions to reduce tensions and "move toward a compromise on the basis of the Libya Political Agreement (LPA), which provides a roadmap for a transitional government and national elections", Libya Herald reports.
Libya has been governed by two rival governments; namely the UN-backed Government of National Accord (GNA) established in Tripoli and Beida-based government supported by Haftar.
Haftar has been opposed to the GNA that he accuses of harboring foreign agenda.
The US appears to support the GNA after it endorsed the unity government's last year battle against the Islamic State group (IS) in Sirte. US airpower pounded the Islamist militants, leading to the liberation of Gaddafi's hometown in December.
Mixed signals appeared in recent months after one of Haftar's regional backers; the United Arab Emirates (UAE), presented Haftar to the US as the right man in Libya "in the fight against terrorism".
Haftar last week announced victory over terrorists in Benghazi, the second city of the oil-rich North African country. The victory came after three years of fierce fighting between LNA forces and Islamist militants.
Last Tuesday, Armed groups aligned with Haftar said they took control of the town of Castelverde, 75 kilometres east of Tripoli, after days of fighting with GNA forces that failed to dislodge them.
Analysts say Haftar eyes the Libyan top job.