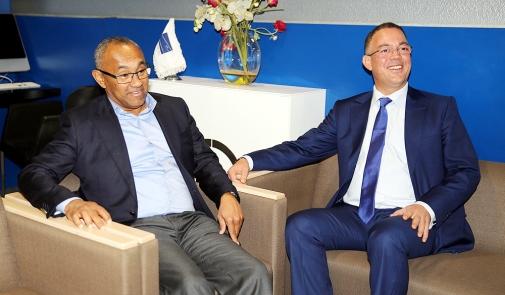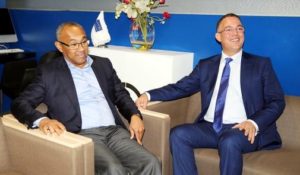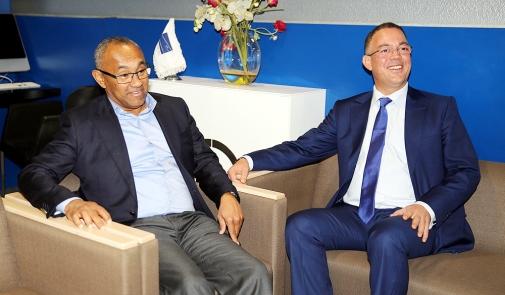 As part of the highly expected decisions to be made during Rabat gathering of the African Football Governing body CAF, the continent's flagship football competition; African Cup of Nations (AFCON) is expected to be moved to summer instead of the January-February period, reports say.
Leaders of CAF are due to meet in the Moroccan capital Rabat from July 20 for the General Assembly (GA) of the confederation. The decision to shift the continent football competition AFCON to summer could be made during the two-day annual meeting hosted by the Moroccan football federation.
The critics of the competition complained that the January-February period was not suitable and prevented many of African talents playing in European leagues to come back at time those leagues are still in full swing. Europeans clubs also called for the harmonization of the competition schedule in line with the different European leagues.
The gathering to be headed by Ahmad Ahmad, the new boss of the confederation will also discuss preparation processes of AFCON 2019 to take place in Cameroon and CHAN in Kenya, next year.
The General Assembly will be preceded by an international symposium on the African football under theme "African Football, Our Vision" to take place July 18-19, in Skhirat, 26 km, south of Rabat.
Players, coaches, journalists, officials and referees are expected in the audience.
Decisions at symposium will be discussed during the two-day General Assembly.