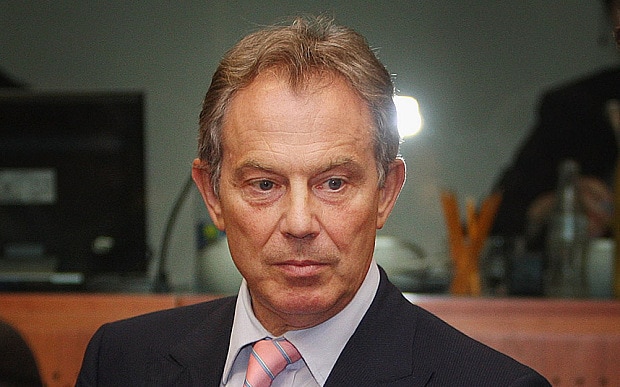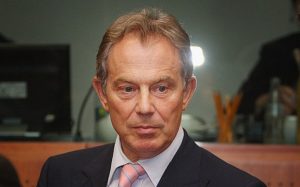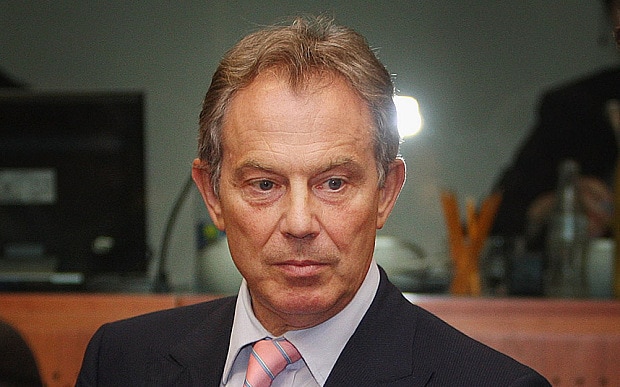 Former British Prime Minister Tony Blair sojourned in the Togolese capital Lome, July 11-12 at the invitation of the Togolese President who is seeking the consultancy services of the former British official to attract foreign investors, Jeune Africa reports.
The two-day visit was the second visit this year by Blair who first visited the Western African country in its strive to join the Commonwealth.
During his recent stay, the Chairman of African Governance Initiative (AGI) which has transitioned into Tony Blair Institute for Global Change visited the port of Lome.
The port of Lome is known as West Africa's deepest port and has recently initiated expansion works.
"The chemistry between the two men was obvious. Tony Blair wishes to bring his expertise to Togo in order to attract the necessary investment for the pursuit of its economic development," an adviser to the Togolese President is quoted as saying.
Blair has been present in the continent through his institute which has been "providing policy and strategy in support of a vision of globalisation designed to improve the well-being of the people, economically, politically, and socially."
The institute claims it works on effective governance with governments and leaders of fragile, developing, and emerging states to enhance their effectiveness.