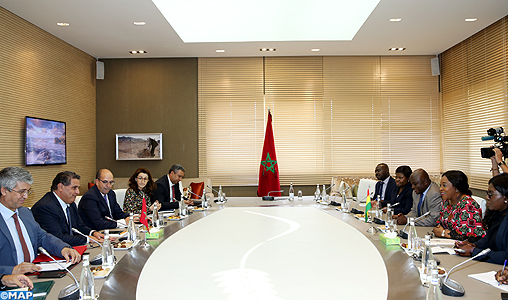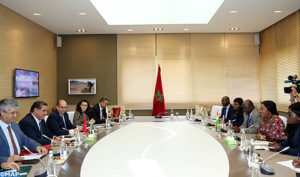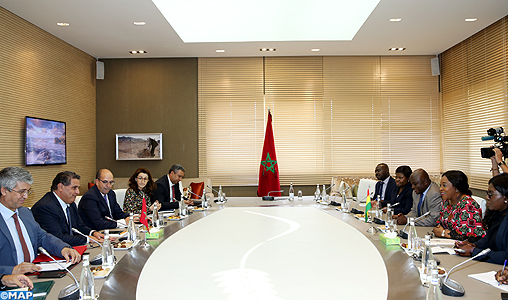 Morocco is the best placed "sister country" in Africa that can assist Ghana in its agricultural development efforts, said Ghanaian foreign Minister Shirley Ayorkor Botchway, who is on an official visit in Rabat.
Speaking following a meeting with Morocco's Agriculture Minister, Aziz Akhanouch, Botchway stressed the need for building on the cooperation framework between the two countries in the field of agriculture, recalling that the two countries are bound by agreements signed during the visit of King Mohammed VI to Accra last February.
During her visit to Rabat, Botchway also met Morocco's Foreign Minister, Nasser Bourita. The talks centered on the need to foster cooperation mechanisms between the two countries, through holding regular political consultations via the Moroccan-Ghanaian joint commission, a mechanism set up for over ten years.
The visit by Ghana's Foreign Minister also focused on the means to implement the 24 agreements that were signed during the royal visit to Ghana.
Concerning Morocco's bid to join the ECOWAS, the Ghanaian Minister expressed her optimism saying that the Kingdom is already a "key partner" for all countries in the region.