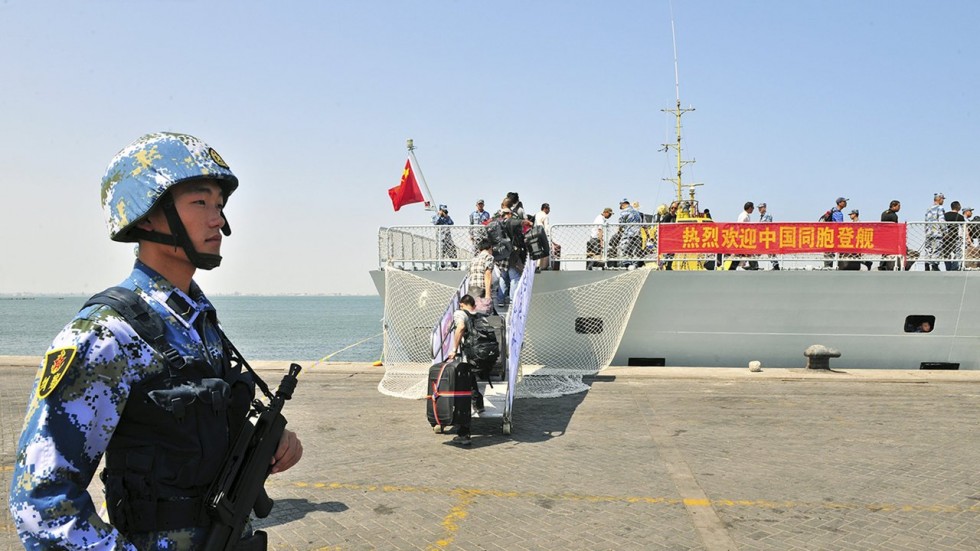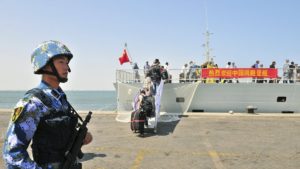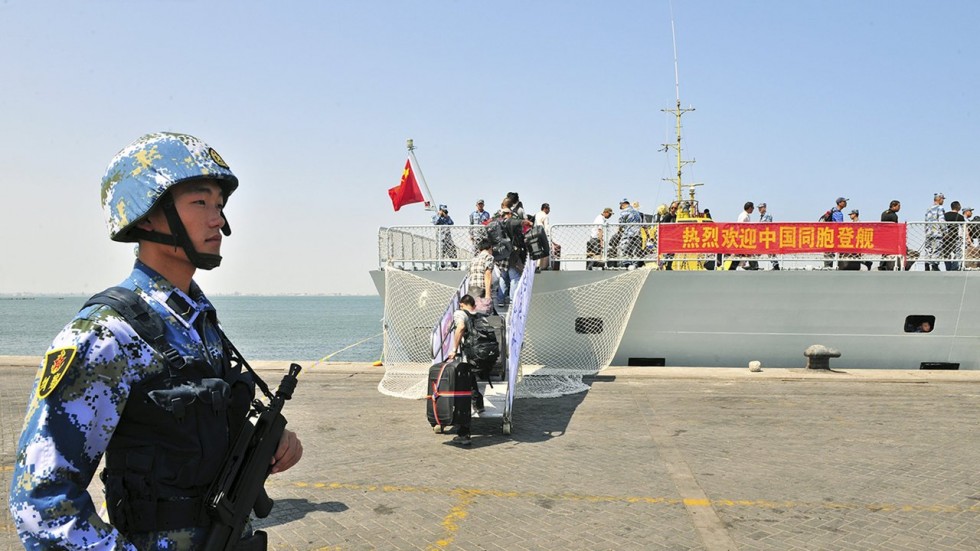 China is offering assistance to intervene military in the Dumeira Mountains and Islands located between Eritrea and Djibouti in the Horn of Africa region.
According to Chinese Ambassador to the African Union, Asia's most populous nation will consider sending troops to the border between the two East African countries and help with mediation if requested.
In June, Qatar has withdrawn its troops from the border between Djibouti and Eritrea, where it has been acting as mediator. The gulf oil-rich nation did not give reason for the withdrawal but the move comes as Qatar faces a major diplomatic crisis with some Gulf Arab nations.
Djibouti's foreign minister has accused neighbouring Eritrea of occupying the Dumeira Mountains and Islands along their border shortly after Qatar peacekeepers left the location.
In his words, Djibouti's military was "on alert" and has lodged complaints to the United Nations and the African Union.
China earlier this month, dispatched troops to its first overseas naval base in Djibouti. The move is seen as a major step forward for the country's expansion of its military presence abroad.
As a reminder, China and Djibouti earlier this year consulted with each other and reached consensus on building logistical facilities in Djibouti, which will enable the Chinese troops to make new contributions to regional peace and stability.