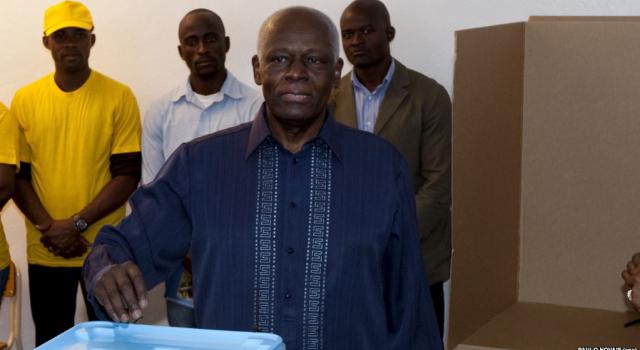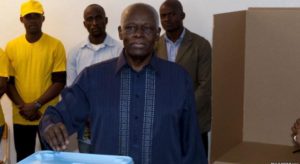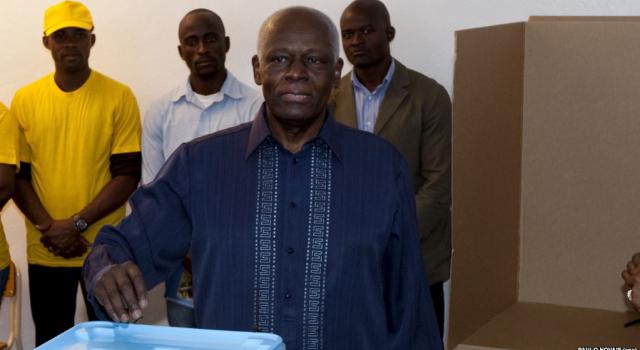 Presidential election campaigning in Angola officially started with the participation of six contesting parties, local media reports.
The participating political parties include the ruling MPLA led by Joao Lourenco, main opposition UNITA led by Isaias Samakuva, FNLA, PRS, APN and the coalition CASA-CE party.
The oil-rich nation has rejected conditions demanded by an EU election observer mission that had been preparing to monitor the election in the country.
The European team had called for unfettered access to polling stations across the vast southern African nation during the August 23 vote.
Dos Santos is due to step down as president after the polls. The Soviet-trained oil engineer and veteran of the guerrilla war against Portuguese rule has presided over an economic boom in Africa's second-biggest oil producer since the end of a long civil war in 2002.
But, nothing indicates that the retirement of President Dos Santos will change the established order as his expected successor is Jose Lourenco, the current defense minister.
As a reminder, Angola's parliament passed a law on Friday, limiting the powers of the next presidents in matters of security and defense.
Backed by a large majority of lawmakers, the new bill sets out limited circumstances in which powerful officials can be removed, including instances of criminal behavior and old age.