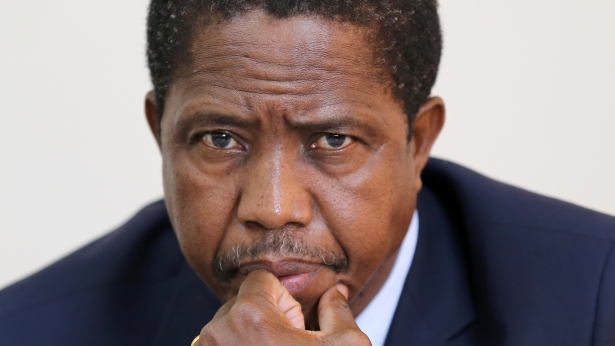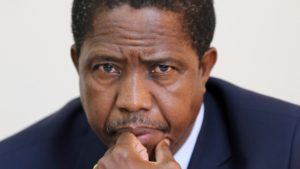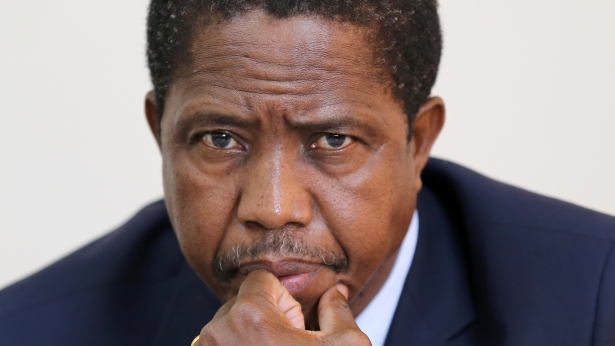 Zambia's economy will grow by 4.3 percent this year from around 3.2 percent last year supported by better agricultural output, improved electricity generation and higher mining production, Finance Minister Felix Mutati said on Tuesday.
The Finance Minister's statement comes weeks after the International Monetary Fund announced the possibility of granting Zambia a credit facility of $ 1.3 billion over three years to help it close its budget deficit estimated at around 7 percent.
The IMF loan would be also a "growth enabler" and help the government to broaden its sources of external credit, officials said.
The southern African nation, the continent's second-biggest copper producer, has struggled with ballooning budget deficits in recent years as metal prices fell and government spending increased.
Zambia's external debt has increased to $6.9 billion while the total debt stock stands at about $10 billion, according to the government.
A power crisis worsened the situation as government paid hundreds of millions of dollars for electricity imports, while economic growth fell to the lowest since 1998.
The country has sold $3 billion in Eurobonds, the most recent sale being $1.25 billion in 2015.