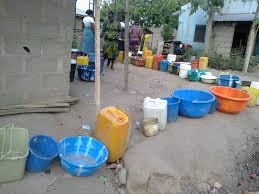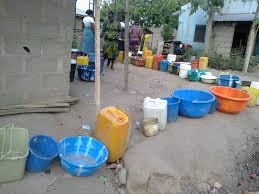 The Chinese government has granted $89 million to the government of Benin for the supply of drinking water in the central region of the country, China news agency Xinhua reports.
"This program aims to develop the production and distribution capacities in urban areas, peri-urban, of 11,800 localities without any functional modern water point," Benin's Foreign Affairs and Cooperation Minister Aurelien Agbenonci was quoted as saying.
According to the minister, the entire program could reach more than 2.7 million people in urban and peri-urban areas.
Earlier this year, European Investment Bank (EIB) has also entered into an agreement of €30million with Benin to offer financial support for the development and modernization of the drinking water supply system of the tiny West African nation.
The project will offer drinking water to nearly 600,000 people in Cotonou and will as well upgrade the drinking water supply system of other urban and suburban regions in order to meet the population's growing needs until 2025.
Before the EIB loan, the World Bank, in December, provided $68 million to improve water and sanitation services in the Country.
Benin's President Patrice Talon who came to power a year ago, has promised to turn the fortunes of his country around by the end of his five-year term in office.