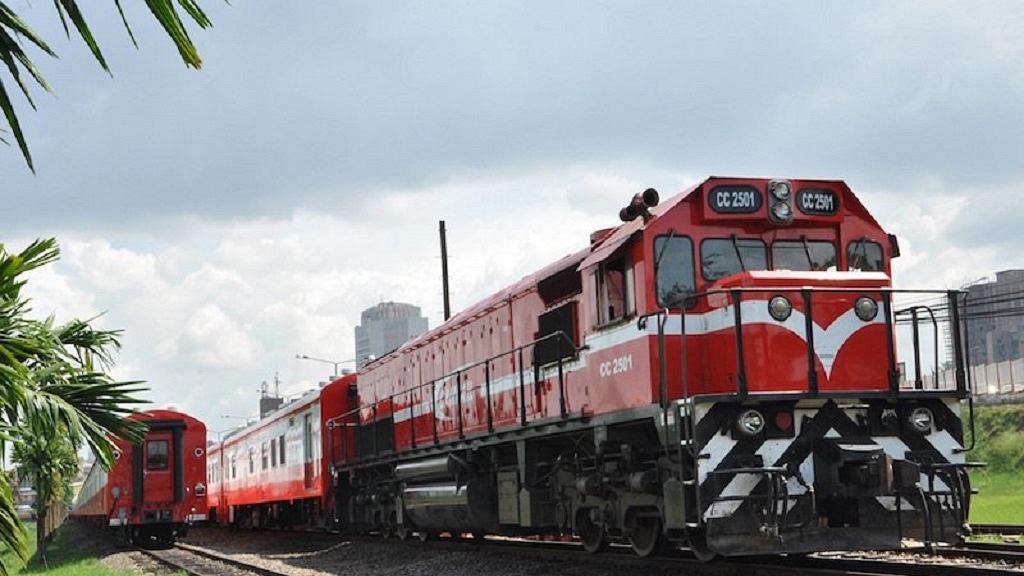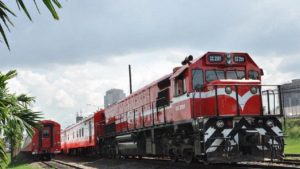 Train has killed in Cameroon again, months after another passenger train crashed in the Central African nation killing 80 people and injuring over 600 others.
On Wednesday, nine cars of a cargo train left the tracks near the town of Makondo, about 140 km of the capital Yaoundé, killing one person, Jeune Afrique Magazine reports.
"The train was carrying hydrocarbon products. Five cars completely overturned," an official with Rail Company Camrail told Reuters news agency.
One guard on the train died from injuries, he said. The number of people on board has not been disclosed.
A lawsuit was filed in the town of Eseka later last year against Camrail, a unit of French industrial group Bollore, for the derailment of a passenger train that was going more than twice the speed limit.
According to the government, Camrail failed to examine the locomotive and wagons before departure. And most importantly, complaints from the conductors were ignored, it said.
Government recommends better involvement of the State in Camrail in a bit to curb further complications.
Another train operated by Camrail derailed in 2009 near Yaounde, killing five people and injuring more than 200.