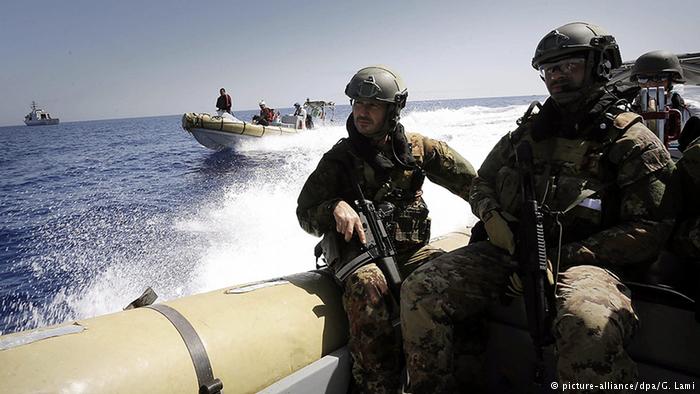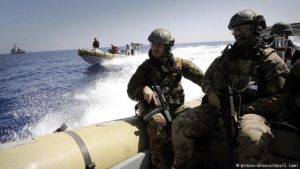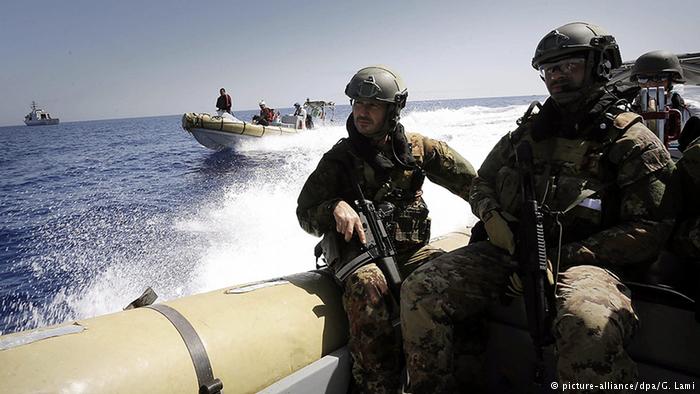 The Italian government has sent a mission plan to the parliament to deploy several ships in Libyan waters by the end of August, Reuters reported on Thursday.
If endorsed by the lawmakers next week, the mission will fight human trafficking and stem a flood of immigrants in the North African chaotic nation's waters.
"The exact number of ships and sailors is still being worked out," a source quoted by Reuters said.
According to a statement, Prime Minister Paolo Gentiloni met with military chiefs and ministers on Thursday to discuss "security, immigration and the Libyan situation." The mission "is a possible turning point", Gentiloni was quoted as saying.
Earlier this month, the Italian government, which is under intense political pressure over the surge in refugee numbers, convened an emergency meeting with France and Germany in Paris.
The three countries are considering extra funding, as well as efforts to reduce what they describe as the "pull factor" created by the presence of NGOs in the Mediterranean.
According to German TV, Deutsche Welle, Nearly 600,000 boat migrants have arrived in Italy since 2014 after making the dangerous cross-Mediterranean journey in boats.
Expert says 2017 could be a record year for migrants reaching Italy, outstripping even last year record, when 181,000 were rescued and brought to Italian shores.