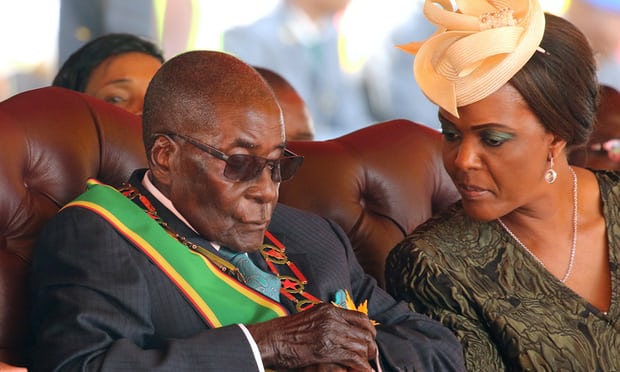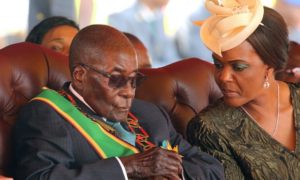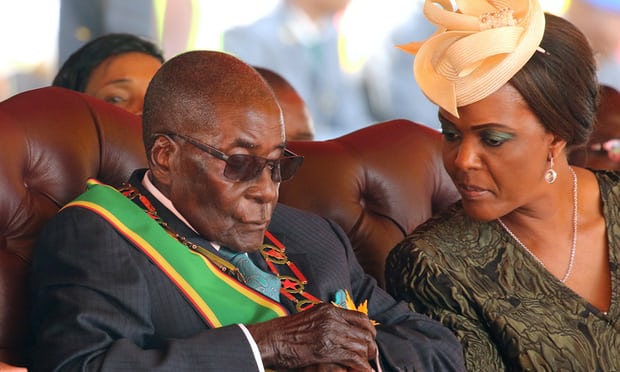 Grace Mugabe, Zimbabwean iron First Lady has challenged her husband Robert to name his preferred successor to end deepening political divisions in the southern African nation.
The first Lady who earlier this year accused some ruling Zanu-PF party officials of plotting to take over from her husband did the U-turn on Thursday, State television's website reports.
"Robert Mugabe should run as a corpse in next year's election if he dies before the vote", Grace said in February.
However, at a meeting of ZANU-PF's women's wing in the capital Harare on Thursday, Grace Mugabe contradicted the veteran leader, saying he should name a successor.
"The First Lady and Zanu PF Secretary for Women's Affairs has challenged the President to name his successor saying this has been the trend in other countries," ZBC said online.
"The First Lady said there is nothing wrong with Mugabe naming his successor, saying the move will enable all members to rally behind one candidate."
Africa's oldest leader, Mugabe, 93, who also attended the meeting, did not comment.
Note that Mugabe has governed Zimbabwe since the end of white-majority rule in 1980 following a bitterly fought war.
His wife, who has often professed her undying loyalty to her husband, has assumed an increasingly high profile.