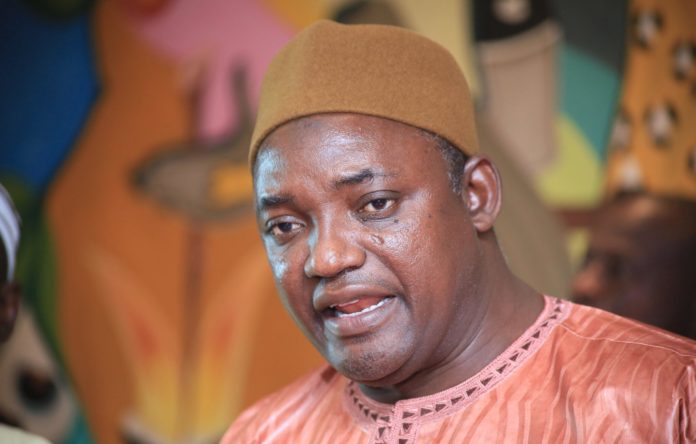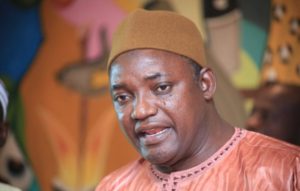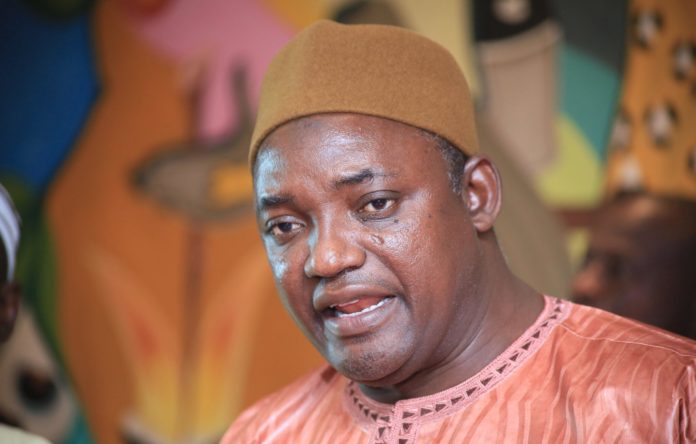 Gambian president Adama Barrow on Thursday met with journalists in the tiny West African nation to better engage the media after decades of crackdown by the former autocratic regime of Yahya Jammeh.
In his address to journalists and media owners, the 52-year-old president hinted that the press was free under his watch adding that laws stifling the work of journalists were being reversed.
''The press is already free. And at the moment all radios, newspapers are all free. It's at the top of our priority list. We will reverse those media laws and in practice we are already doing it. That's the most important thing," Barrow was quoted as saying.
As The Gambia enters a new era of democracy, President Adama Barrow has reiterated his commitment to ending human rights and Freedom of Expression abuses in the country.
The former real-estate businessman earlier this year, pledged to reverse Jammeh's repressive policies and promised to keep The Gambia in the International Criminal Court, rejoin the Commonwealth, and free political prisoners.
Under Jammeh, Journalists and activist deserted the country in droves to seek brighter futures elsewhere. Remittances from overseas form around 20% of the country's GDP.