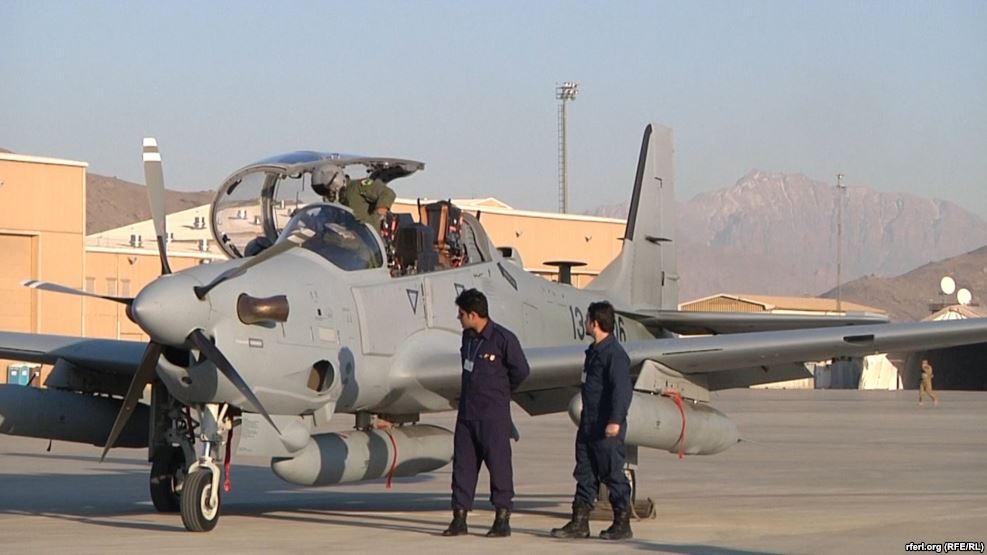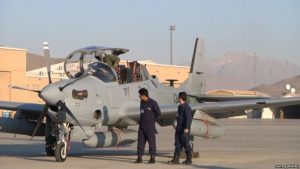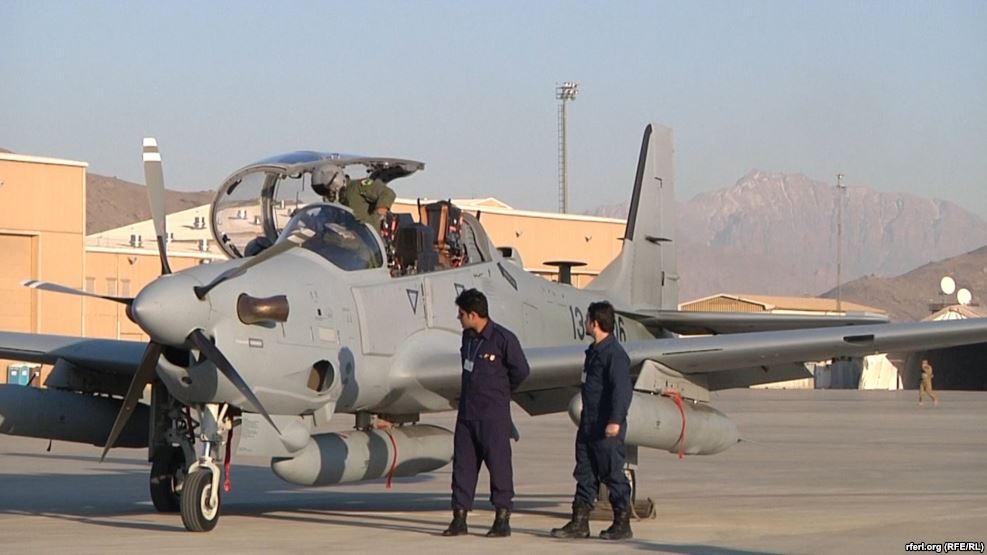 The United States President Donald Trump has given the go-ahead for the sale of military planes to Nigeria to aid in the fight against Islamist militant group Boko Haram in the Northern regions of the West-African nation, AP news agency reports.
In Trump's first phone call with Buhari in February, he assured the Nigerian president of U.S. readiness in helping Nigeria in terms of military weapons to combat terrorism.
The go-ahead of president Trump will enable Nigeria to purchase up to 12 Embraer A-29 Super Tucano aircraft with sophisticated targeting gear for nearly $600 million.
The Super Tucano A-29 aircraft, an agile, propeller-driven plane with reconnaissance and surveillance as well as attack capabilities, is made by Brazil's Embraer.
President Barack Obama's administration had originally approved the sale, but delayed it after a raid, involving the Nigerian Air Force, on a refugee camp that killed 90 to 170 civilians.
"Despite approving the sale to Nigeria, the U.S. is keeping up the pressure on Buhari's government to improve its forces' human rights practices and ensure accountability for violators," a U.S. official was quoted by AP as saying.
Boko Haram's eight-year insurgency has killed more than 20,000 people.