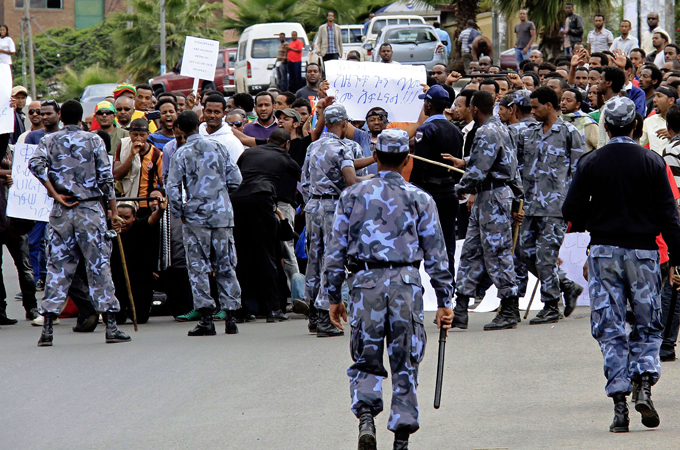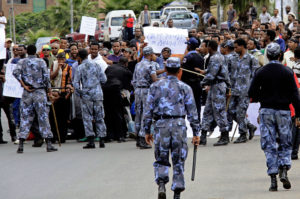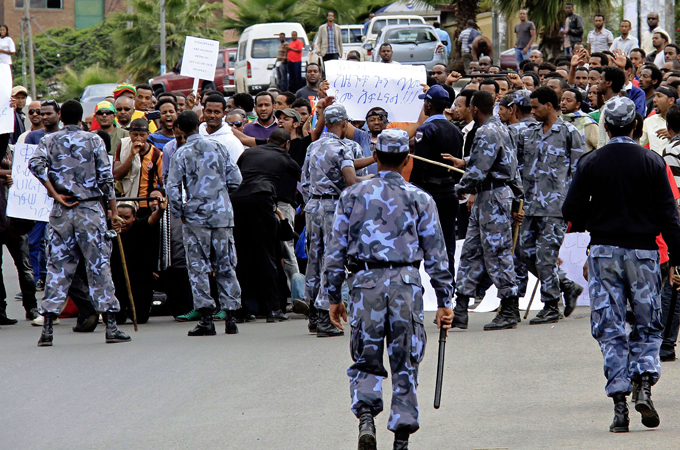 Ethiopia's parliament on Friday voted to lift the state of emergency imposed last October to help check anti-government protests, BBC reports.
Ethiopia declared a state of emergency on October 9 last year to curb violent unrest leading to damage of properties including those of local and international businesses.
Members of parliament in the Horn of Africa nation on Friday announced that the restrictions around its ten-month-old state of emergency have been lifted. Police would no longer be able to arbitrarily arrest people or conduct property searches without warrants.
Before the State of Emergency was imposed, over 50 people died on October 2 in a stampede at a festival in Bishoftu after police fired teargas and warning shots to disperse protesters at the event.
At least 500 people have been killed and thousands arrested in the wave of anti-government protests in the Amhara and Oromia regions over the past months
A Human Rights Watch report last year detailing the brutal crackdown against protesters in Oromia region highlighted the problem of mass arbitrary detentions.
The October state of emergency was initially introduced for six months and was extended for another four months.