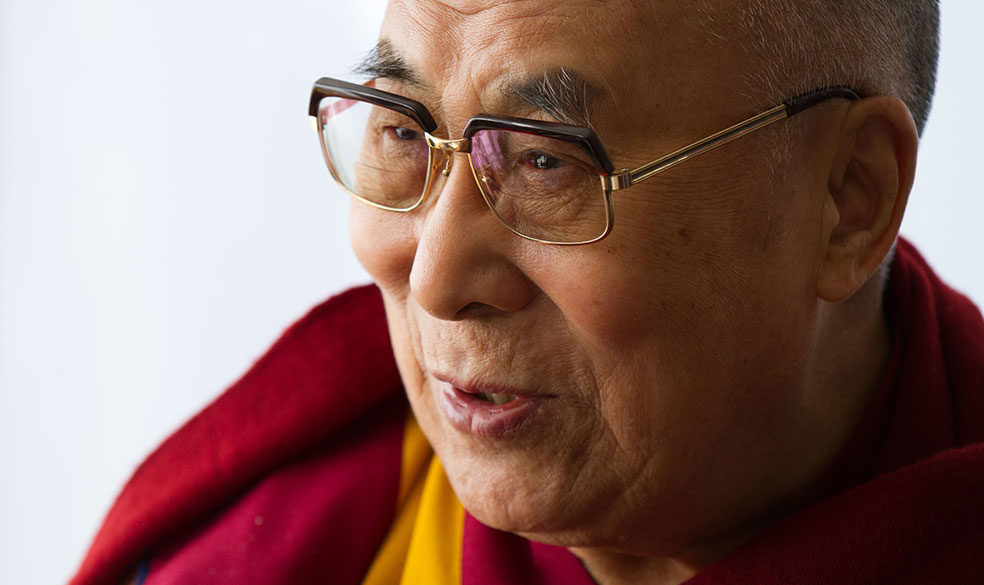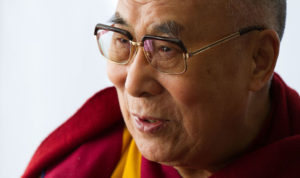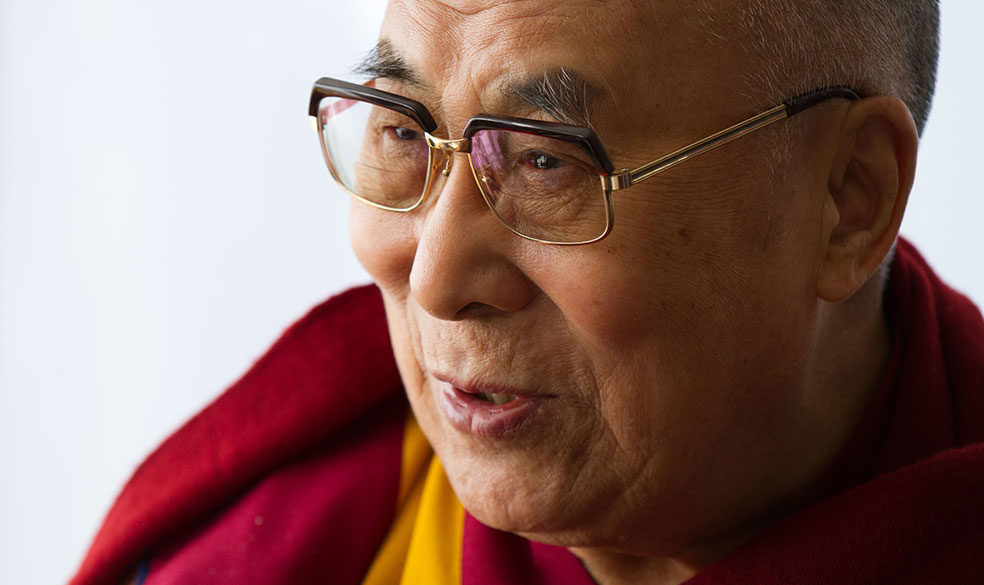 A half ton-bronze Buddha statue has been stolen from a temple in Botswana's capital Gaborone.
The theft comes weeks ahead of the first visit of the Tibetan spiritual leader Dalai Lama to the country to address a human rights conference.
The 1.5m (5ft) tall and 1.2m wide bronze statue, which was donated by Thailand in 1996, was stolen during a break-in at the Gaborone North Buddhist Temple, Assistant Police Commissioner Witness Bosija said in a statement, BBC reports.
Another Buddha statue at the temple was acquired from Sri Lanka four years earlier.
China, which happens to be one of Botswana's largest trading partners, has repeatedly objected to the Dalai Lama's visit.
According to China, the Himalayan region of Tibet has been part of its realm for more than seven centuries. It considers the Dalai Lama to be a dangerous separatist.
Beijing has not specified what action it may take if the Dalai Lama does visit the Diamond-rich southern African nation.
China has snubbed other nations for hosting the Dalai Lama — most notably, Beijing suspended high-level diplomatic ties with Britain after then-Prime Minister David Cameron met the Dalai Lama in 2012.