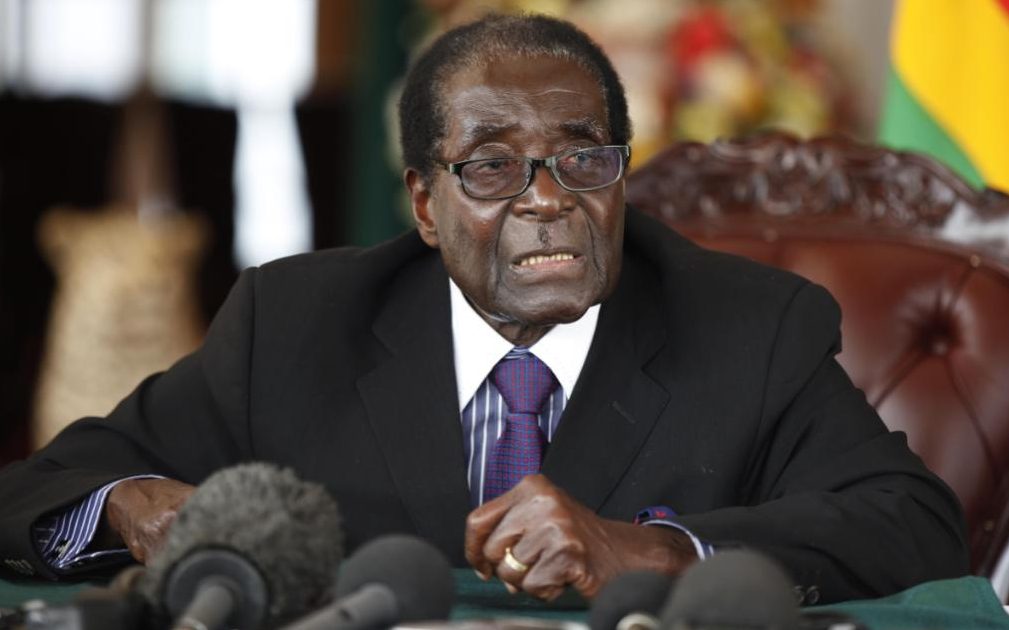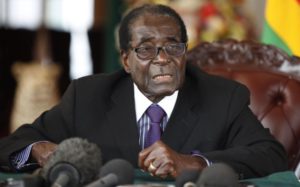 Zimbabwe veteran leader Robert Mugabe and his cabinet on Wednesday, approved plans to build a $1 billion high-tech university named after him in Mashonaland Central Province in the Southern African nation.
"The ministry is privileged and excited about Cabinet's decision to establish the Robert Mugabe University," Higher and Tertiary Education, Science and Technology Development Minister Professor Jonathan Moyo said.
"There can be no better recognition of President Mugabe's commitment to education and his exemplary leadership. As such, we are looking forward to working with the Robert Gabriel Mugabe Foundation and the University of Zimbabwe to establish the university," Moyo added.
The country's economic output has halved since 2000, many basic services have collapsed, and government salaries use up more than 90 percent of all public revenue.
Despite the economic struggle, the cabinet has agreed to spend $800,000 building the new university in Mazowe, 35km outside the capital Harare.
Another $200,000 has been set aside for an endowment fund for research and innovation at the Robert Gabriel Mugabe University, which will focus on science and technology, Moyo said.
The main opposition Movement for Democratic Change (MDC), criticizing the plan, said Mugabe's government should instead improve existing underfunded universities around the country, Reuters reported.
Zimbabwe is reported to have the highest adult literacy rate on the continent. According to UNESCO's Institute for Statistics, 83.6% of Zimbabweans aged 15 and older were literate in 2011.
Mugabe who has been Zimbabwe's leader since its independence from Britain in 1980, has said that he plans to rule the country until 'God says come.'
To critics and opposition politicians, Mugabe and his party are out of touch with the daily struggles of the country's 14 million people.