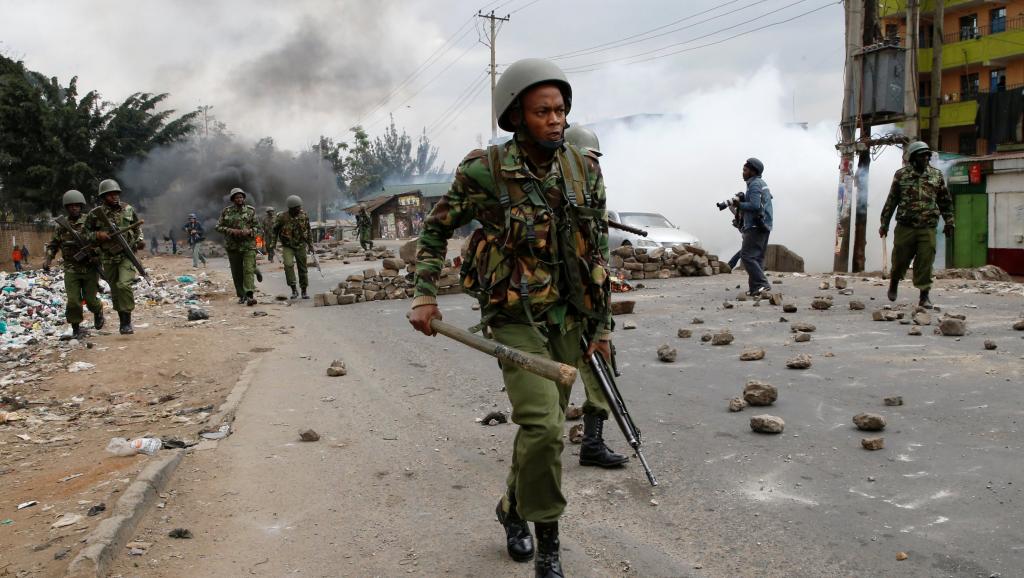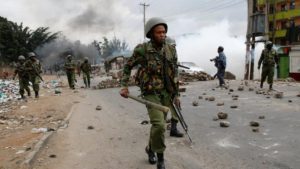 Kenya's incumbent President Uhuru Kenyatta has taken a significant lead as votes are counted after Tuesday's polls in the East African nation.
With results from 80 per cent of the 41,000 polling stations declared, the electoral commission said President Kenyatta was leading Mr Odinga by 54.9 per cent to 44.3 per cent.
The figures are based on text messages sent by returning officers to the commission's data base.
Opposition presidential candidate Raila Odinga claimed provisional figures are 'fake' and 'illegal'. In his words, the electoral commission's IT system has been hacked to manipulate the election results.
He rejected early results indicating a strong lead for President Uhuru Kenyatta.
"They [the Results] are fictitious, they are fake," said Odinga.
"We have our projections from our agents which show we are ahead by far," he added.
Local media reported that voting went mostly smoothly, although in some areas, voter identification was so slow and polling stations had to remain open for several hours after the official 5pm close.
"During this critical phase, we urge all Kenyans to exercise restraint as we await official results from the polling stations," the Electoral commission said on Tuesday.
The winner needs one vote more than 50 percent, and at least a quarter of the vote in 24 of Kenya's 47 counties.
Raila Odinga, 72, has run for president three times and lost each time. President Kenyatta, the 55-year-old son of Kenya's first president, beat him in the last election in 2013.
In 2007, the country descended into violence after the opposition, led by Odinga, claimed the election results were rigged in favour of then incumbent Mwai Kibaki.
More than 1,000 people were killed in post-election violence, and some 600,000 were displaced.