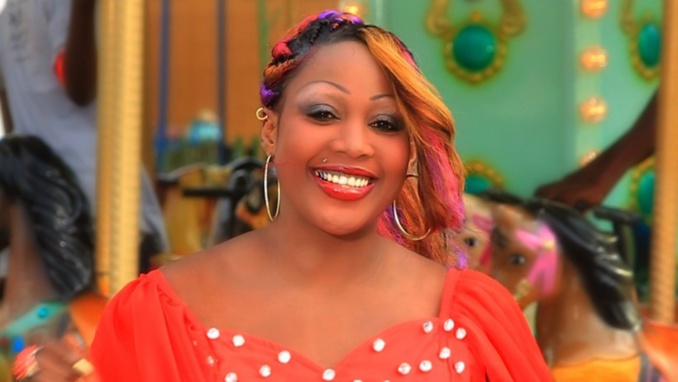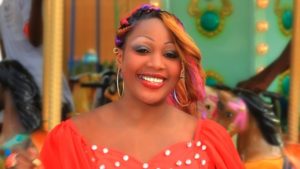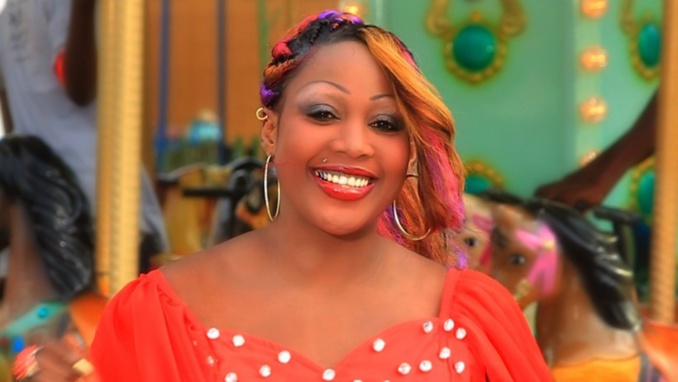 A court in Senegal on Thursday, formally charged a popular singer with "offending the head of state and broadcasting fake news," AFP reported.
Amy Colle Dieng, 39, was arrested on August 3 after unleashing a social media storm with a recording shared via the WhatsApp messaging service and then uploaded to YouTube.
The WhatsApp group shows sympathy with Karim Wade, son of former President Wade.
Local news portal Dakaractu said the singer admitted that she authored the said audio in which she described President Macky Sall as a "rogue and gecko."
"I call on the Senegalese people to rise against the tyranny of President Macky Sall," she said.
She is also heard saying that the president, elected in 2012, has done "nothing" for the country and "stole" a victory in recent legislative elections.
According to the provisions of the Senegalese penal code, the offenses for which she is prosecuted are punishable, respectively, from six months to two years in prison and from one to three years in prison.
State prosecutor Serigne Bassirou Gueye said the authorities had observed an uptick in "reprehensible" behavior including the sharing of "obscene, offensive" images and memes, adding that cybercrime laws allowed for sentences of up to a decade for such offences.
In June, four people were charged with "offending public morals" for distributing via WhatsApp a fake image of Sall naked.