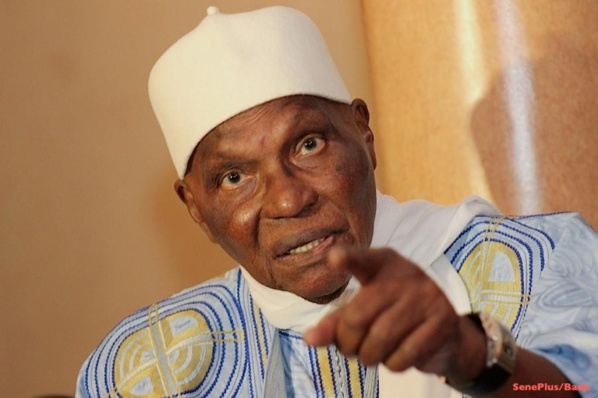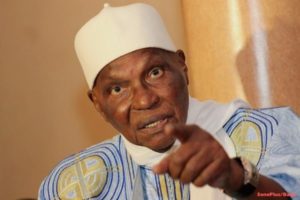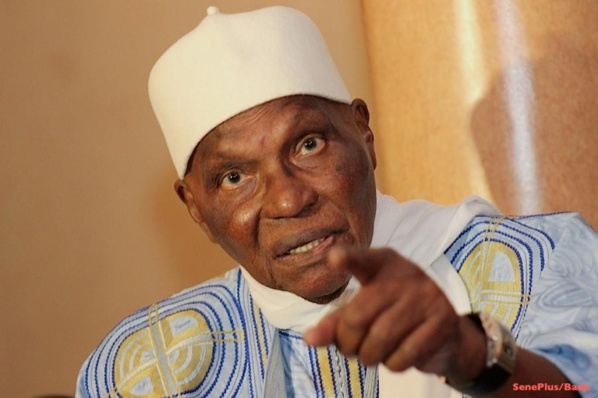 Senegal's 91-year-old former president and main opposition coalition leader Abdoulaye Wade on Wednesday said the opposition would not participate in any future elections in the West African nation because the parliamentary polls were a "masquerade".
Incumbent president Macky Sall's coalition took 125 seats in the 165-seat National Assembly after winning nearly 50 percent of the vote earlier this month.
"The coordination of opposition parties Wattu Senegal … will no longer participate in any election of any kind organised by the government of Macky Sall," veteran Wade said in a statement.
"It will oppose by all means any attempt by Macky Sall to organise a similar masquerade at a national level," he added.
Wade, who left office after corruption allegations led to violent street protests in 2012, returned from retirement in France last month to run in the elections.
Before the elections, opposition leaders in Senegal have criticised President Macky Sall for trying to stamp out political opposition in a contentious campaign.
The vote was marred by delays in issuing biometric identity cards that prevented hundreds of voters from casting their ballots.
President Sall, who has prided himself on advancing transparency and stable, progressive democracy in Senegal since his election victory in 2012, is not up for re-election until 2019.
Note that Senegal is viewed as a bulwark of democracy in Africa for its peaceful power transitions.