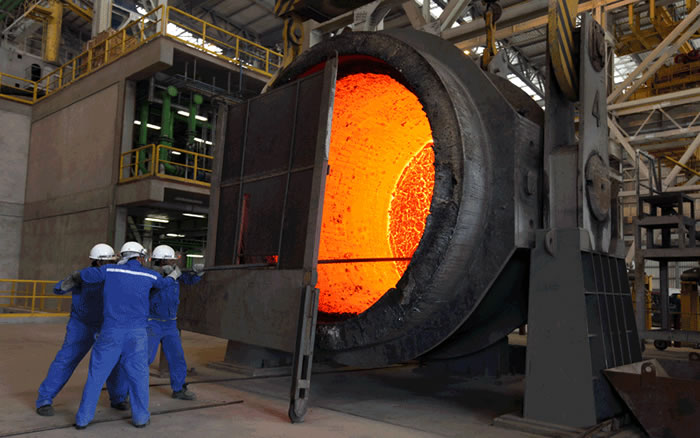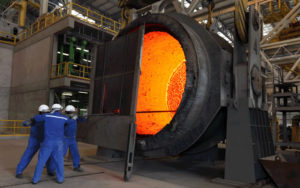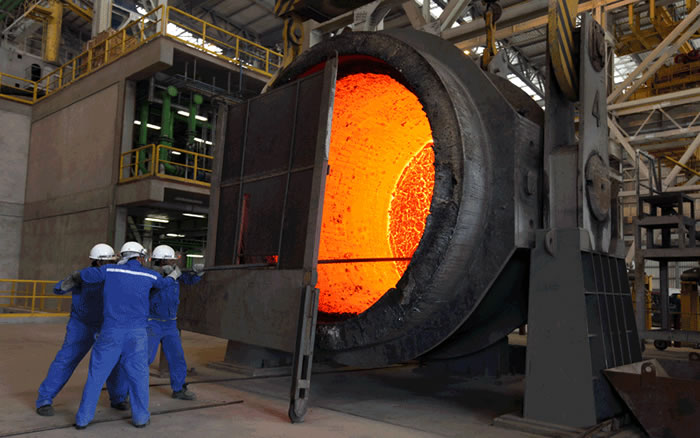 Egypt on Sunday issued executive regulations for its Industrial Permits Act, making it a law to slash bureaucracy and decrease the waiting time for new projects in the North African nation.
The executive regulations will reduce the waiting period for obtaining industrial licenses to establish new facilities from 600 days to seven-30 days, Trade and Industry Minister Tarek Kabil said.
This initiative aims at enabling the country to attract more foreign direct investment. Under the current regulation, any new company wishing to establish itself in Egypt must obtain a series of licenses whose delivery delays constitute a barrier to attractiveness.
The new law would grant permits in one of two tracks: One for heavy industry that carries significant environmental, health, safety, or security risks, and another for smaller, lower-risk manufacturers. The waiting period for 80 percent of industries will be reduced to one week or less, while the remaining 20 percent will require about one month.
"This law will cause a revolution in industrial investment rates in Egypt during the upcoming period, and it's what will help put Egypt in the forefront of countries that attract industrial investment, regionally and internationally," a ministry statement said.
The Investment Act had done away with a "one stop shop" requirement for privatizing land for the Trade and Industry Ministry and the ICT Ministry.
Direct investment in Egypt amounted to $US 6.8 billion during the period from January to April 2017, according to the government.
The World Bank ranked Egypt number 122 of 190 countries on its 2017 Doing Business index, partly because of difficulties obtaining permits and licenses.