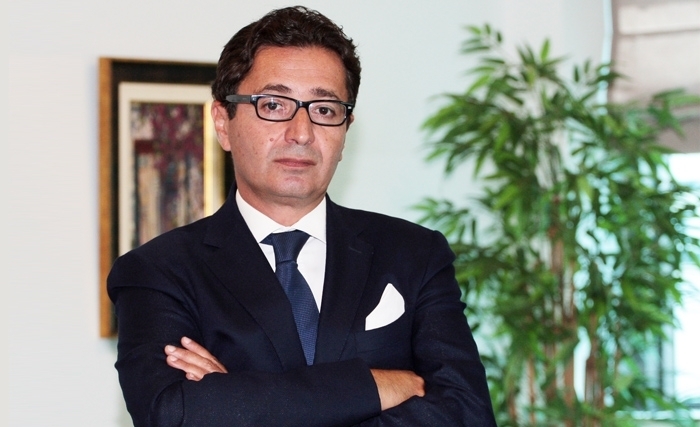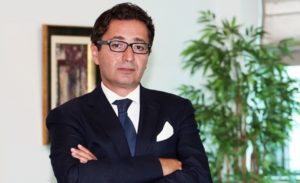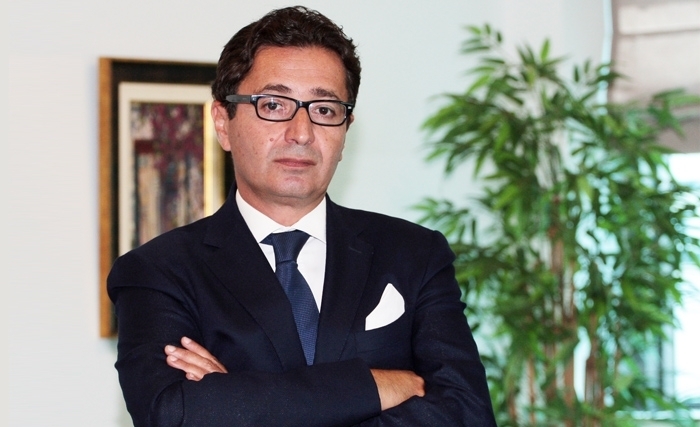 Interim finance minister Fadhel Abdelkefi Friday handed over his resignation from cabinet citing a conflict of interests case in which he has been indicted and handed a suspended prison sentence.
The care-taking minister, who is also minister of development investment and international cooperation, took the position in April following the sacking of Lamia Zribi by Prime Minister Youssef Chahed after the minister faced a strong criticism from the opposition over the sharp fall in the Tunisian dinar and slow progress in economic reforms.
Abdelkefi who heads the customs department in the finance ministry told local radio Mosaique FM he wanted to appear in court in the judicial case early September as simple citizen, not as minister.
He has been accused of involvement in a money transfer case by customs.
Chahed told media that the accepted his minister's resignation but indicated that he would stay in his position until next cabinet reshuffle.
Abdelkefi's resignation is a major blow to Chahed's cabinet. Taking office August last year, Chahed promised to push through economic reforms requested by international partners as remedy to reduce the country's spending and improve the investment climate.
The North African country has been struggling to revamp its economy, which collapsed following the 2011 revolution and was impacted by series of terrorist attacks which cut down the buzzing tourism industry.