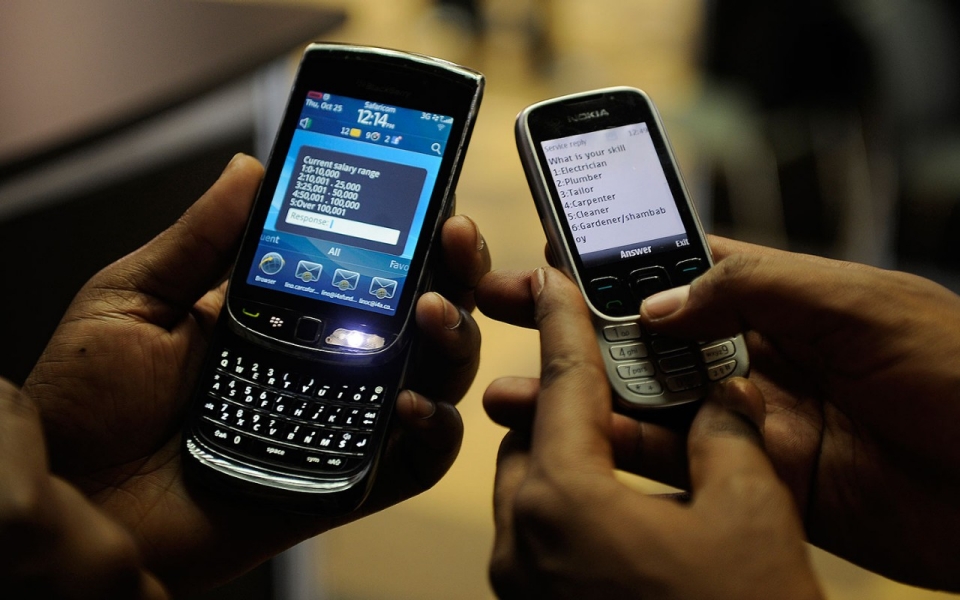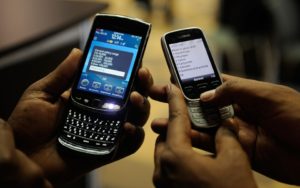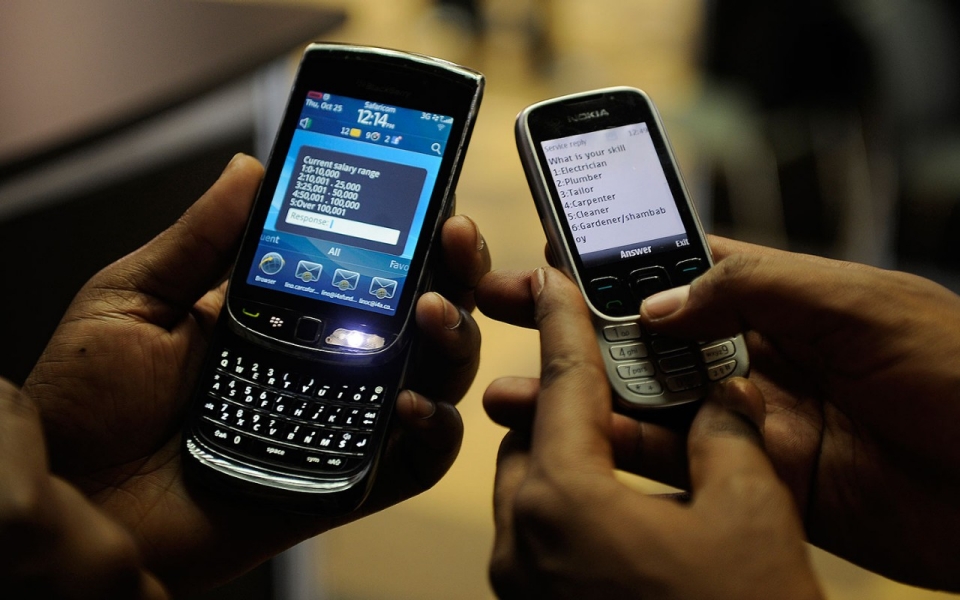 Senegalese government plans to launch its first Internet Exchange Point on August 29 in the capital city Dakar, Cheikh Bakhoum, the Director General of the Senegalese State Information Agency (ADIE) and Chairman of Senegal Internet Exchange Point (SenIX) said in an interview with CIO Mag.
The infrastructure will allow a direct exchange of Internet traffic between service providers, optimize the use of bandwidth, reduce the cost of access for consumers and promote the emergence of the digital economy; Cheikh Bakhoum was quoted as saying.
The SenIX project was originally launched in November 2015 by a group of over 20 ICT companies, including telecom operators and ISPs, with the support of ADIE and the country's national regulator, ARTP.
Once the Exchange point is activated, the West African nation will join the list of African countries that already established this infrastructure through the African Internet Exchange System (AXIS). These countries include Togo, Benin, Burkina Faso, Burundi, Congo, Côte d'Ivoire, Gabon, Gambia, Liberia, Namibia, Seychelles, Mauritius and Swaziland.
The AXIS aims to support and facilitate the establishment of an African internet infrastructure; national and regional internet exchange points (IXPs) as well as continental internet carriers, by providing capacity building to internet community stakeholders, technical assistance to regional internet exchange points and policy & regulatory reform at regional level.