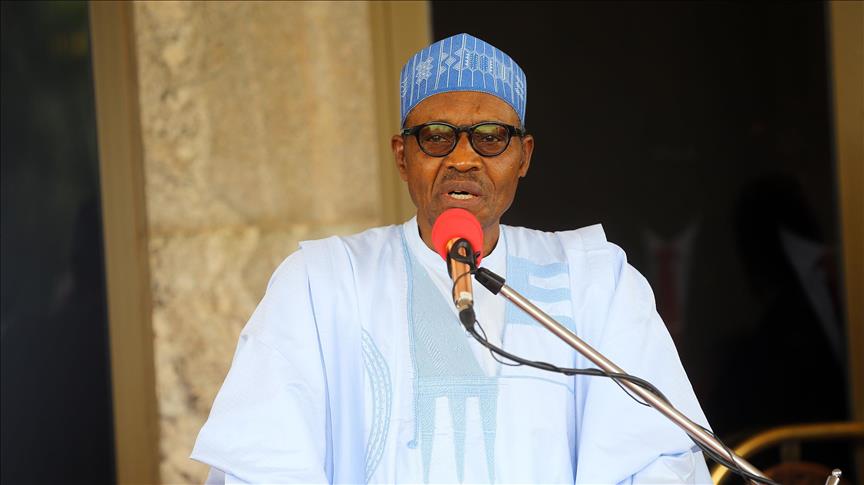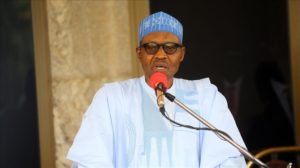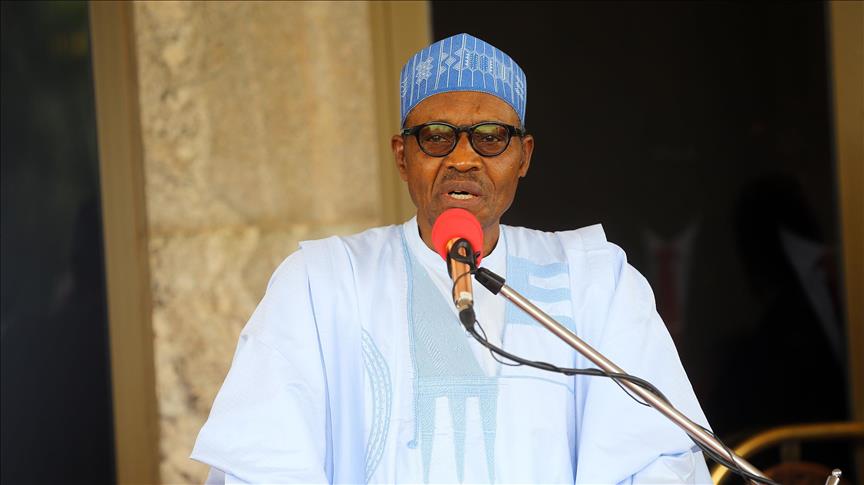 Nigeria's President Muhammadu Buhari on Monday addressed Nigerians after he spent more than one hundred days in London for medical treatment.
His absence sparked numerous protests, including demands for his resignation, as well as calls for more transparency about his health condition.
After thanking Nigerians for their prayers, the 74-year-old leader indicated that separatists calling for the breakup of Nigeria, Africa's most populous nation, have crossed a red line. The country's unity is not negotiable, he stressed.
Buhari said he followed events in Nigeria on a daily basis during his absence and was concerned by discussions over the possible dissolution of the country.
"I was distressed to notice that some of the comments, especially in the social media have crossed our national red lines by daring to question our collective existence as a nation."
"Nigeria's unity is settled and not negotiable. We shall not allow irresponsible elements to start trouble," Buhari said, adding that some ethnic violence was "fuelled by political mischief makers".
"Every Nigerian has the right to live and pursue his business anywhere in Nigeria without let or hindrance," he recalled.
The West African nation's on-going challenges include the deadly Boko Haram insurgency and a weak economy.
According to Buhari, Nigeria's security agencies should not let successes achieved against Boko Haram over the last 18 months "be a sign to relax", rather, Nigeria would "reinforce and reinvigorate" the battle against the fighters.