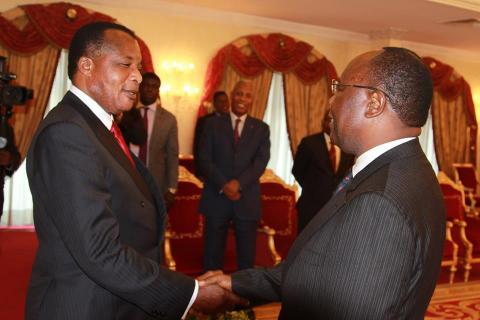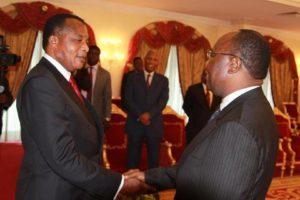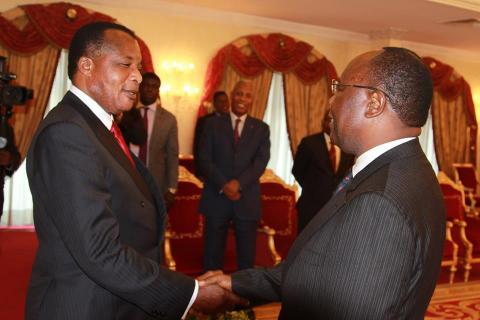 Congo's President Denis Sassou Nguesso on Monday reappointed Clement Mouamba as prime minister, the presidency said in a statement.
Clement Mouamba, resigned four days ago with the entire government, as Denis Sassou Nguesso called for new leadership to help alleviate economic woes caused by a steep drop in oil prices since 2014.
The announcement came two weeks after the ruling party's comfortable election win in legislative. In a speech two weeks ago during the country's independence anniversary, Sassou Nguesso acknowledged the problems facing the country.
The public debt of the small oil-rich nation of 4.5 million people represents 117% of its GDP, according to the IMF.
The IMF recently accused Brazzaville of having hidden part of its debt from the institution by claiming it was 77% of national output.
Congo is currently in a dispute with rating agencies over what they say is a default on the latest coupon payment of its $363 million Eurobond. Congo denies it is in default.
Sassou Nguesso, who embarked on a new term in office last year, is credited by his supporters with restoring stability and developing infrastructure. He campaigned on promises including a commitment to spend a quarter of the budget on education to tackle high youth unemployment.
His critics say that Congo's oil wealth has enriched and entrenched small elite, while around half of the population lives in poverty.