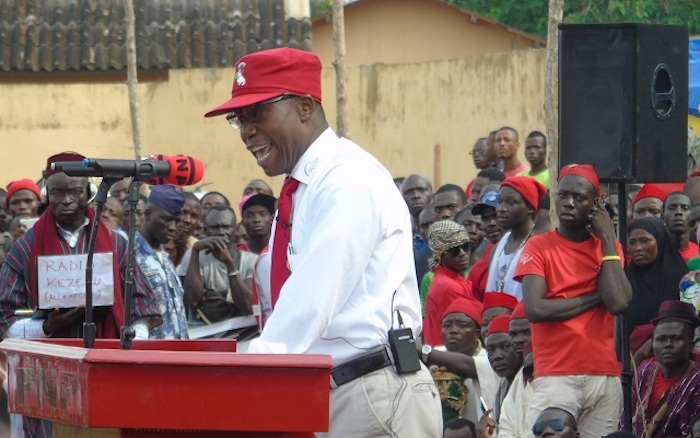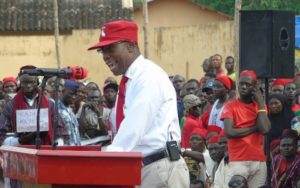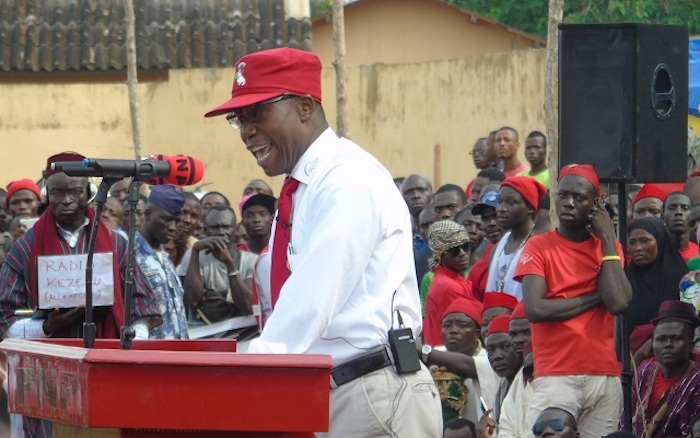 About seven opposition protesters were killed and several others wounded in Togo on Saturday when security forces opened fire with live bullets to quell anti-Gnassingbé demonstrations in the capital Lomé and four other cities in the tiny West African nation.
The opposition party, Parti National Panafricain (PNP), which called for the protest, is demanding the country's return to its 1992 Constitution that allowed multi-party democracy with a limited Presidential term of office.
"Police shot and killed seven innocent civilians in Sokode over 300 kilometers from Lomé who were protesting over the way one family has been ruling the country for over fifty years,"
Tikpi Atchadam, President of the PNP said in a statement.
"From the father to the son, it's like a family property and we are ready to resist that this time," Atchadam warned.
Addressing the nation on Saturday night, the military high command put the death toll at four, however, failed to mention how many soldiers were injured or killed.
An uneasy calm returned to the capital Lomé on Sunday as the ministry of security deployed gendarmes in every part of the city.
Togo's 1992 constitution brought in multi-party democracy after decades of dictatorship, and limited presidential terms to two. However, in 2002, lawmakers amended the text to enable former president Gnassingbé Eyadema to run for another term.
The 2005 elections, which brought his son Faure Gnassingbé to power, were overshadowed by fraud allegations and violent protests, which left at least 500 people dead.
Opposition protests so far failed to bring about constitutional changes limiting the president to two terms in office – a move that would have prevented Faure Gnassingbé from standing in 2015 for a third term in office.